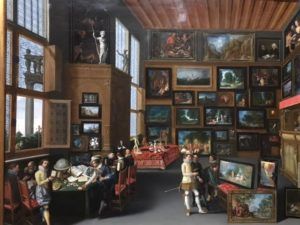 Miscellaneous Rambling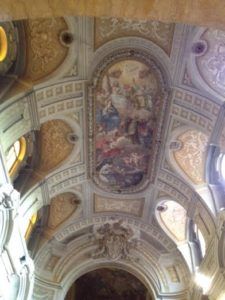 I'm going heavy cilantro this fall. We have a large Mexican population, with many Mexican stores/restaurants. A Mexican friend approached me and offered to help move it, noting that all the owners go to my church so it's a (super)natural fit. On top of that, my family loves the stuff so we can use the leftovers.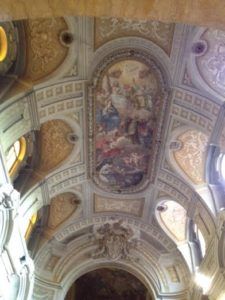 I express ordered a batch, wanting to get my first batch in the ground right away. My three pound bag of seed arrived Friday. I opened it and read the label: "Chinese Parsley." For a split second, I was bummin', but figured I'd use the Google machine before panicking. Turns out, the terms are identical.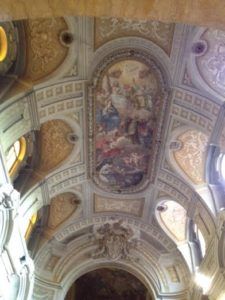 My sister-in-law has been a Kid Rock fan for years. She's been to his concerts and knows a fair amount about him. I was out drinking with her Saturday. She thinks the senate thing isn't real. She said it would be classic Kid Rock to pull a stunt like this. She's not ruling it out, but she's betting that he doesn't run.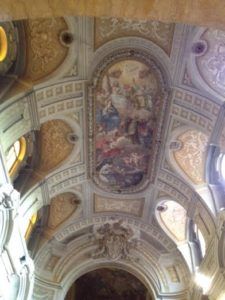 Feast of St. Maximilian Kolbe today. Max ("Maximilian") is named after him, which I guess that makes him the patron saint of MAXimum Greens, LLC. We might have to run a special today.