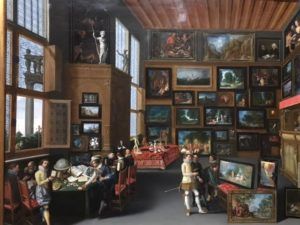 Miscellaneous Rambling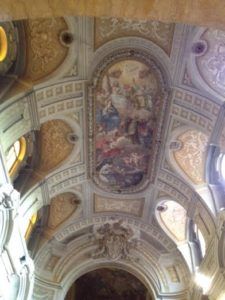 The big news from the weekend? WSBT TV from South Bend came to town and did a story about MAXimum Greens, LLC. It aired yesterday morning. You can watch the segment here.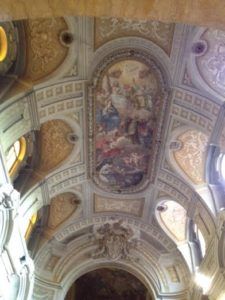 Caroline Torie did the interview. She was here for nearly 90 minutes, and she did a great job. It reminds me of that scene from Almost Famous, where the young writer was putting together a story about a rock band. The lead singer told the writer, "Look, just make us look cool." Caroline made us look good, which is a close second to "cool."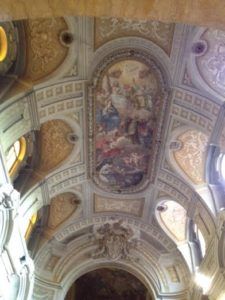 Charming story about GKC's visit to Montreal in 1930.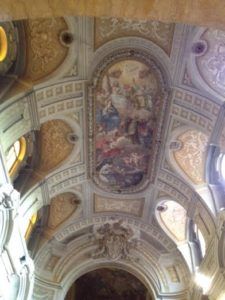 I don't know what to think of Bill Bonner, but his writing style is unique and engaging. When he writes something, I normally read it. Most recently, he wrote this piece, invoking the ghost of Richard Russell to predict rough times for the exuberant stock market, though Bonner implies that he really has no idea what's going to happen next. No one does. All we know is, we're in uncharted waters. I hold shorts, I hold longs, I hold my shorts.