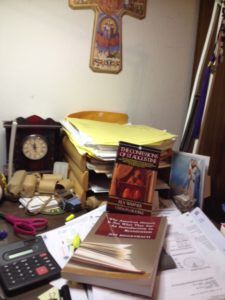 Miscellaneous Rambling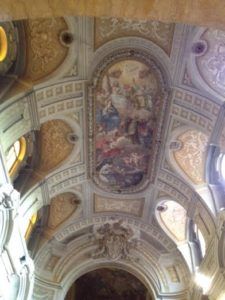 Slow blogging winds blowing. It's the Fun and Sun time of year.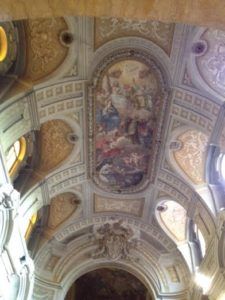 Netflix now has the current BBC "Father Brown" series. I'm pretty stoked.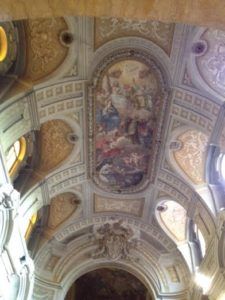 Recommended: War for the Planet of the Apes. Perhaps the best movie I've seen this year. Of course, given the crap Hollywood produces these days, that's not high praise, but still . . .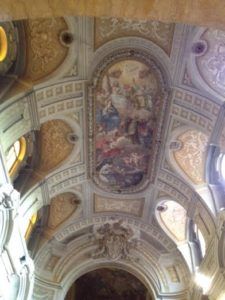 Interesting words from Pope Benedict XVI. Link. He writes about today, "a time in which the Church especially needs convincing shepherds who resist the dictatorship of the Zeitgeist."