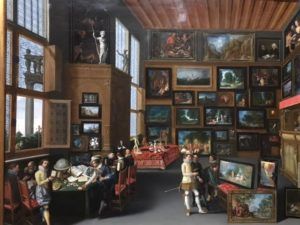 Miscellaneous Rambling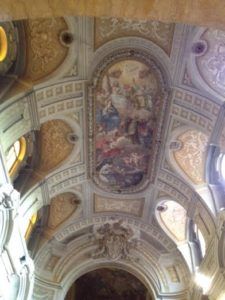 Congratulations, Federer. First man to win Wimbledon eight times. And this is also pretty cool: "Federer became the first man since Bjorn Borg in 1976 to win the Wimbledon title without dropping a set." Link.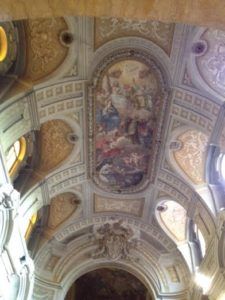 He's apparently Catholic: "Federer is a devout Roman Catholic, and is one of the few of that faith who has personally met the pope. Obviously it was a huge honor for the tennis champ to shake hands with the holiest of men. Reflecting only hours later, Federer said, 'This was just the perfect day.'" Link.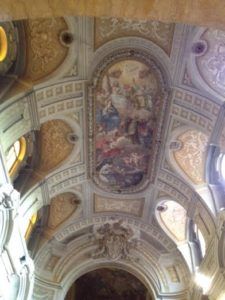 I'm just now hearing about "seasteading" for the first time. They're going to be private nations on the ocean. Neat-sounding stuff. One outfit actually has a memorandum of understanding signed with French Polynesia. Tom Woods covers the topic in this podcast.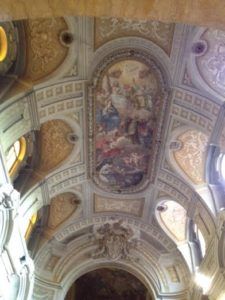 Bummer for MAXimum Greens' restaurant-supply arm. US Restaurant Industry Stuck In Worst Collapse Since 2009.