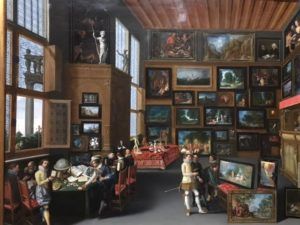 Miscellaneous Rambling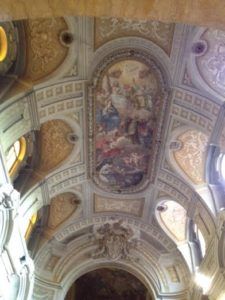 Huge feast day today: Antony, founder of the Kievan Caves (1073). Yeah, me too: I had never heard of him nor the Caves, thereby making me feel ignorant and curious at the same time. The Google Machine led me to this Wikipedia entry: Anthony of Kiev. The gist of his story: He moved to Mt. Athos for awhile, then brought its practices back with him to Kiev and its caves, where a monastic community then started to flourish. From what I could tell, he's also venerated as a saint in the RCC, which isn't surprising, since the schism didn't occur until 1054.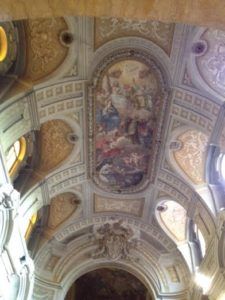 I love reading Russian stuff. I can't think of any other literary tradition that shows such prickly love: the (almost pantheistic) love of all things, combined with abrasiveness. This oxymoronic attitude pervades the literature, from what I've seen, which isn't surprising, since it also appears to be pervade Russian religious personalities. I remember reading once that Lev Gillet, the (previously) anonymous author known as "A monk of the Eastern Church," was curmudgeonly.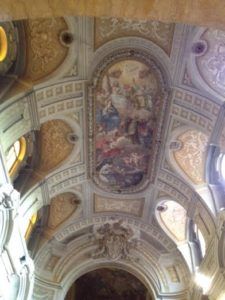 The prickly love is on full display in Dostoyevsky, who loved and hated fiercely. Which is probably why I like Dostoyevsky. We both hate and love the same things.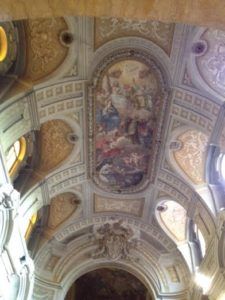 It reminds me of Edmund Burke's observation: "They never will love where they ought to love, who do not hate where they ought to hate."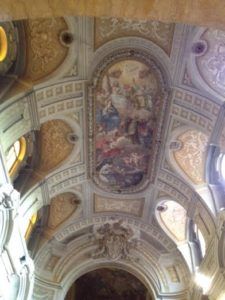 If you're interested in A Monk of the Eastern Church, I'd recommend Orthodox Spirituality and highly recommend The Jesus Prayer. I don't recommend his On the Invocation of the Name of Jesus. It's not a bad book, just not nearly as good as those other two. All three are short and somewhat light reads (as far as such subject matters are ever light).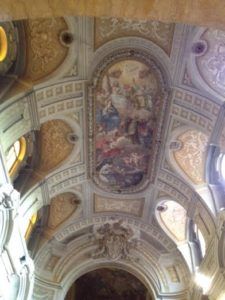 Both of the recommended books appear to be out of print, based on a search of Amazon and the St. Vladimir's Seminary Press sites. Very disappointing to see. On the Invocation is still in print, though.
Comments