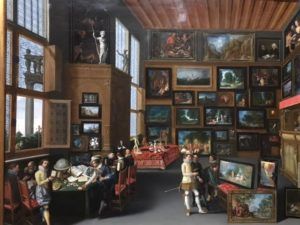 Miscellaneous Rambling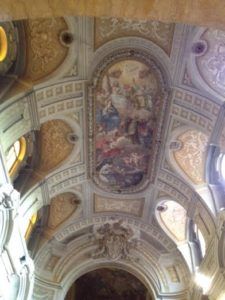 About that drug-fueled gay orgy that the policy allegedly broke up in Rome: "The occupant of the apartment is alleged to be a priest who serves as a secretary to cardinal Francesco Coccopalmerio." Coccopalmerio? Wasn't that the dude who attempted to push a liberal interpretation of Amoris Laetitia, but pulled back at the last second for unknown reasons?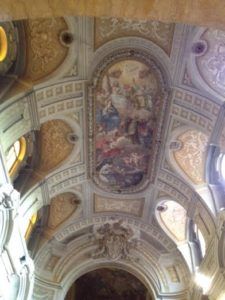 Ah, yes. It was. Connaturality at play? Warped living leads to warped thinking?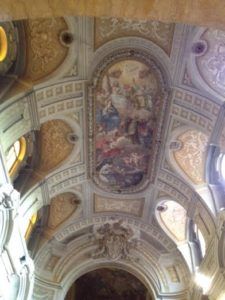 The principles of connaturality was the lynchpin of E. Michael Jones' Degenerate Moderns, a book I thoroughly enjoyed (I enjoyed enough to have lunch with Mr. Jones in South Bend years ago). Alas, it appears to be out of print. I know Mr. Jones has fallen out of favor in some quarters, but that fine book? If anyone knows anything, please drop me a line.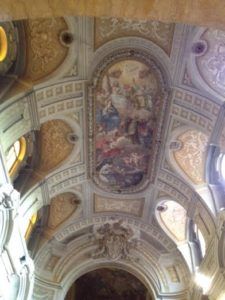 Time to break up the USA? Yes, says Pat Buchanan. And I must say, I'm inclined to agree with him. We are no longer one nation, so why do we continue to pretend we are? We are not a people with a common heritage, a common soul, or even a common mode of logic. Let's at least ask the question about whether secession and a division into smaller nations might be in everyone's best interest.