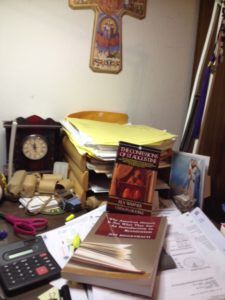 Miscellaneous Rambling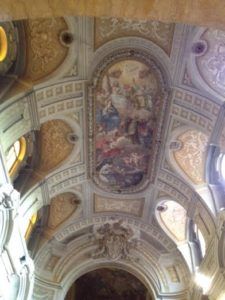 St. Athanasius feast day today! No, not that Athanasius. It's St. Athanasius of Athos. His name ought to be better known in the West. He's the founder of monasticism on Mount Athos, the greatest monastic center in the world.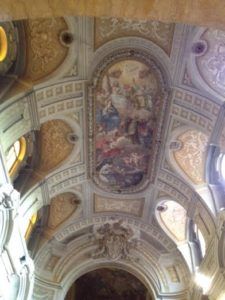 Is that last statement true? The greatest monastic center in the world? I'm confident it holds for the Christian world, but in the Far East? I really don't know, but I'd wager on Athos. There are lots of great monasteries, but I'm not sure where you'd find a system of monasteries, like you do at Athos, nor the continuous history: "Mount Athos has been inhabited since ancient times and is known for its nearly 1,800-year continuous Christian presence and its long historical monastic traditions, which date back to at least 800 A.D. and the Byzantine era. Today, over 2,000 monks from Greece and many other countries, including Eastern Orthodox countries such as Romania, Moldova, Georgia, Bulgaria, Serbia and Russia, live an ascetic life in Athos, isolated from the rest of the world. The Athonite monasteries feature a rich collection of well-preserved artifacts, rare books, ancient documents, and artworks of immense historical value."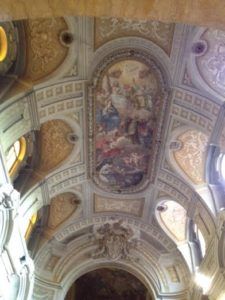 Manual labor, of course, is a staple of monastic living. Especially gardening. It's no exception at Mt. Athos, where they grow all or most of their own food.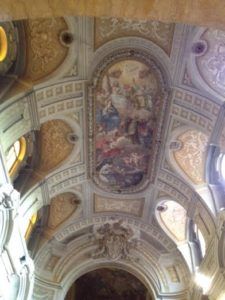 Pretty good Guardian "picture essay" here about Mt. Athos from just earlier this year. Great pics, with very simple, objectively-stated, commentary. I didn't glimpse a single smart aleck or other liberal glib remark.