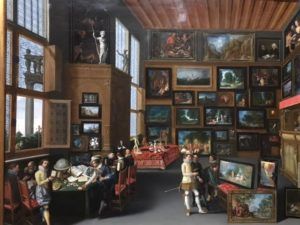 Miscellaneous Rambling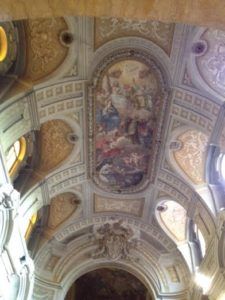 Welcome to the high mark of summer. MAXimum Greens got slammed with a bad trifecta: Max on vacation last week so he couldn't get produce in, the greens in the field couldn't wait any longer to get harvested, many customers are gone for the Fourth. We're now sitting on about 15 pounds of produce, with only a few orders. I knew there would be problems, but I didn't anticipate confluences like this.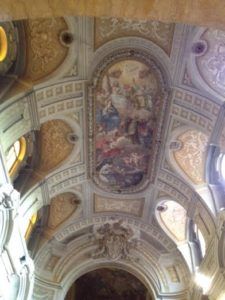 In the words of John Lennon, "Nobody told me there'd be days like this. Strange days indeed. (Most peculiar, mama.)"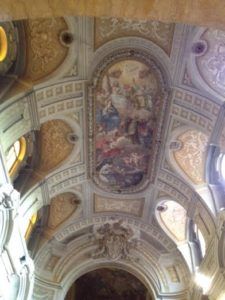 That parenthetical is my favorite Lennon lyrice. Always cracked me up.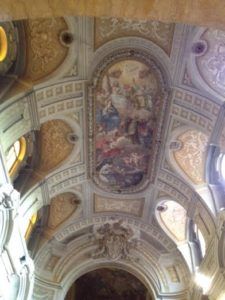 And as long as we're talking about John Lennon, I offer this, in case you missed it back in 2013: "According to Peter Jackson, who knows a little something about making Lord of the Rings movies, John Lennon was the Beatle most keen on LOTR back in the '60s–and he wanted to play Gollum, while Paul McCartney would play Frodo, Ringo Starr would take on Sam and George Harrison would beard it up for Gandalf. And he approached a pre-2001 Stanley Kubrick to direct." Link.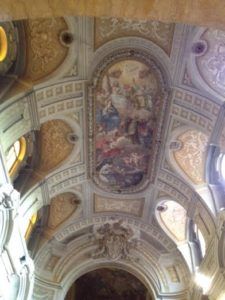 My nephew (video producer) just bought a top-notch drone. He's going to do an aerial of the produce site. I'll post it once it's ready.