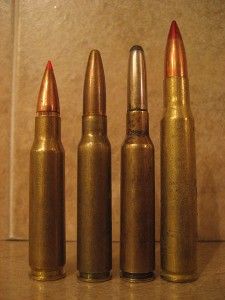 Bullets
Whew. The latter were really beginning to ride up on me: Comfortable cotton denim is back; skinny jeans are on their way out.
Las Vegas prepares for recreational marijuana. "Amsterdam on steroids." Honestly, I'm surprised it took them this long to pass that legislation.
Short, intense workouts . . . or lengthy, enjoyable workouts? The debate continues, but it looks like the latter is winning, if done outdoors. Which is, of course, one of the main reasons I've gone "all in" with the gardening. It's too bad I gave back all those inches on my waste over my short (but intense) vacation on the road.
Greatly enjoying: The Virgin Eye. I heard about it on EWTN's "Bookmark." For some reason, I ignored my book-buying ban and bought it. I'm glad I did. Expect passages as time goes on.
Comments