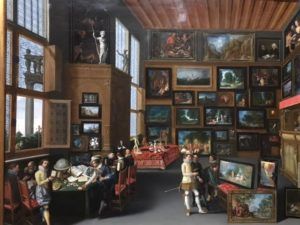 Miscellaneous Rambling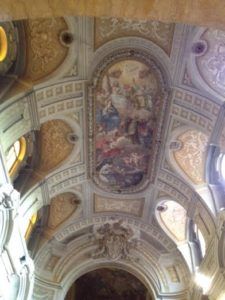 Whew. Another whirlwind weekend. Every day is a flat-out sprint, with an occasional breather for Mass or gin. I'm grateful for those two breathers, but awfully tired of sprinting.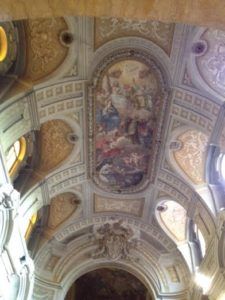 The site now has a professionally-installed sprinkler system. It's just a beginner's model, but it's set to water for 30 minutes, three times a day. Just in time for this week's heat wave.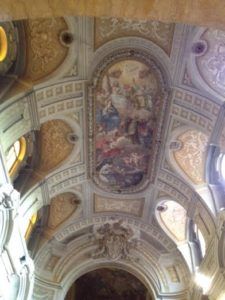 My second son, Jack, turned 21 this weekend and lived to talk about it. He congregated in Ann Arbor with my oldest son, two cousins, and a handful of friends. Ann Arbor has really started leaning toward neo-Prohibitionism: two bars (both rather staid and not remotely busy) wouldn't let his under-21 friends in, and one store wouldn't sell his 19-year-old friend a cigar. Criminy.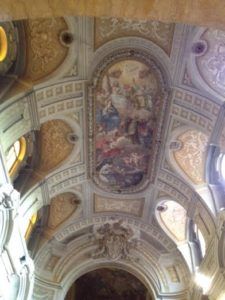 Speaking of Jack, I was mildly disappointed that Lourdes University never looked at him for a NAIA basketball scholarship (in their defense, Jack didn't try much to get any NAIA scholarships). In light of this, I guess I'm grateful: Lourdes University to offer athletic scholarships for video gamers.