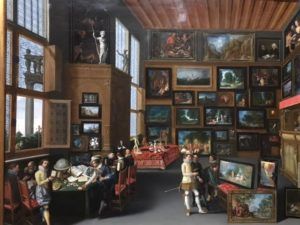 Miscellaneous Rambling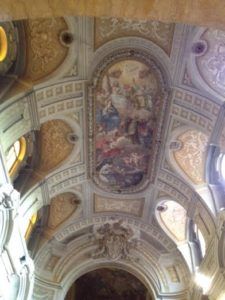 Five more days until the holiday weekend. It has become Work Weekend for me. My entire family deserts me to go bird watching, so I use the time to get caught up at the office and the garden. I honestly don't know how people with children have time to spend three full days watching birds after the busy-ness that is every May, but hey, to each their own. I consider the three days of "work leisure" one of the best weekends of the year. I can feel the pressure drain from me as I position myself for a better summer.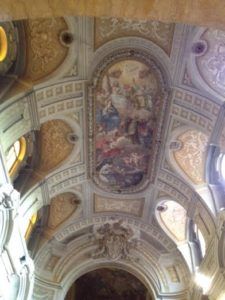 On this week's agenda: Soccer game, two (not one) senior class sports banquets, two band concerts. I really resent these assaults of the Social Gods of Busy-ness, but I've been trying to live by Paul's exhortations in Colossians 3, especially "And be thankful." Even though the multitude of events are overkill, I can be thankful of obvious things: I'm healthy enough to attend; my children; and, my favorite when reminded to be thankful, the fact that I don't have a pit bull permanently latched onto my genitals.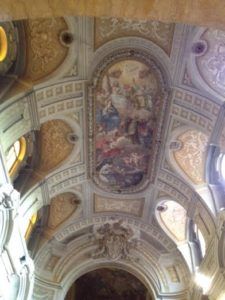 My favorite discovery this spring: The Eric Metaxas Show. I know I mentioned the show just last week, but I listened to it a lot the past couple of days, and it is quickly becoming my favorite podcast. I guess I'm stunned that a show produced so professionally (with a few gaffs, like phones ringing in the background) is so overtly religious. Metaxas and his guests are what Christians are supposed to be: funny, informed, engaging, and Christian. It all comes through. He and his guests are so cool, you're almost taken back when they say something that reveals their beliefs.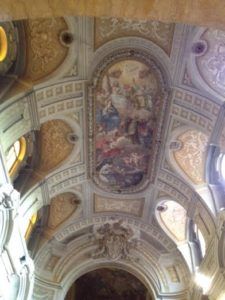 I took a break from gardening yesterday at 11:00 when a storm came through. I made myself lunch and sat down to see what was on TV. I discovered: eight different channels carrying eight different Premier League Soccer games. It's like the British Invasion all over again, except this time, the fare sucks.