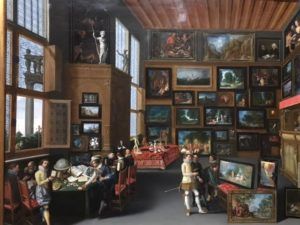 Miscellaneous Rambling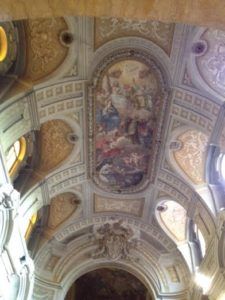 The poster boy for intolerance, Anthony Esolen, is this year's commencement speaker at Hillsdale College. Good for him. I don't know him personally, but by all accounts, he's a real decent guy. What the Leftist robots at Providence did to him is (yet another) permanent black mark on the Jesuits ("[H]ad I been subjected to the things Tony has recently had to endure at Providence College, I'd be locked up in jail or the loony bin." Brad Miner).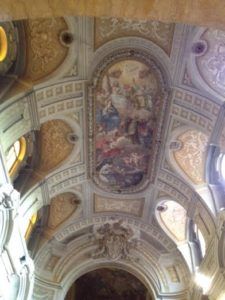 Paul Sperry on the real reason Comey was fired: His refusal to get to the bottom of the Obama leaks of highly-classified information.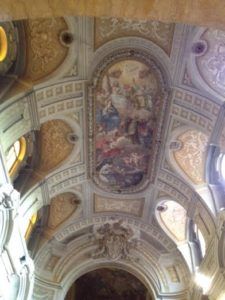 "The filing made Thursday in General Sessions court, states that a permit had been issued to operate a church at 520 Lentz Ave in Madison, but instead the owners have been operating a sex club." Link. I'm sure there's some verse in the Bible that supports the operation.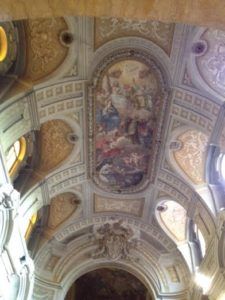 "Stuff You Should Know" might be the most popular podcast. I haven't listened to many episodes, but last weekend I listened to their discussion about the Shroud of Turin. Although they conclude largely in favor of the skeptics, I found their analysis pretty fair overall. I was impressed enough that I have downloaded additional episodes to listen during my long hours of getting the Site ready for planting.