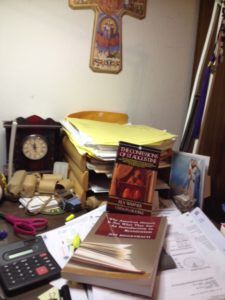 More Miscellaneous Rambling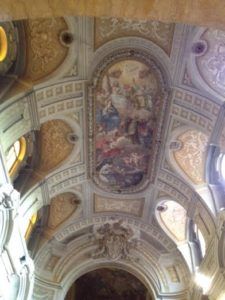 So, you don't know much about the Armenian genocide? You might want to consider learning about it. Incredibly sad. It was recently the subject of a Tom Woods Show podcast, which I recommend.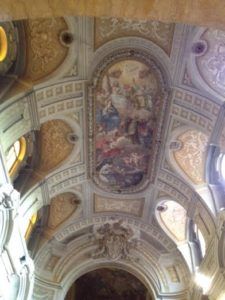 This kind of thing really grates on me: The government is going to counter 'misinformation' about GMO foods. The new bill allocates "$3 million to 'consumer outreach and education regarding agricultural biotechnology,' which includes genetic engineering of food and commodity crops." As I've explained previously, I have no sweaty ideological horse in the GMO debate. All my annuals are non-GMO, but I do it as a way of diversifying: Everything around me is GMO, so when it comes to stuff I grow, I want non-GMO. My gut tells me the non-GMO advocates have a point, but that's the extent of my opinion. But for the government to get involved and advocate a particular position? That's absurd. Simply let the consumer decide what he wants to eat and move on. There's plenty of free information out there for anyone who wants to read about the debate. There's no reason to allocate money to providing more information. It's simply a propaganda campaign on behalf of big-AG (another "Hudge and Gudge" moment).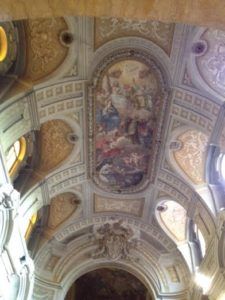 But here's one good thing about the government funding a pro-GMO campaign on behalf of big-ag: It pushes me further into the non-GMO camp. If Hudge and Gudge are for it, I'm against it.