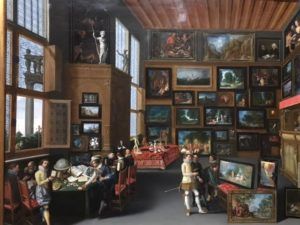 Miscellaneous Rambling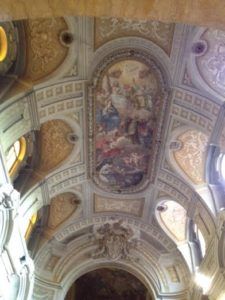 This is, quite frankly, a no-brainer: Kansas City archdiocese breaks ties with Girl Scouts. I should say, "It's a no-brainer on intellectual grounds." The Girl Scouts has deep, emotional ties with many good people. It's understandably hard to break with them, but in light of what they've become, you can't support the group any more than you could support, say, the Church of Satan.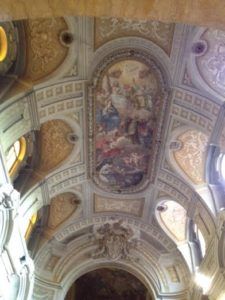 Okay, I'm exaggerating. The Church of Satan has no good local troops or leaders, but man, on this side of the metaphysical, it's hard to imagine a more evil organization when it comes to issues of morality.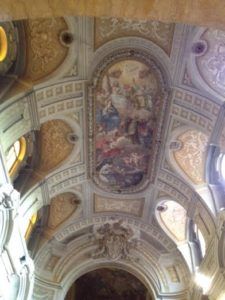 I like Malcolm Gladwell's work, so when I saw this, I clicked on it: Malcolm Gladwell: Here's why you should slow down and do less. It's a good piece, though I think its observations border on the common-sensical.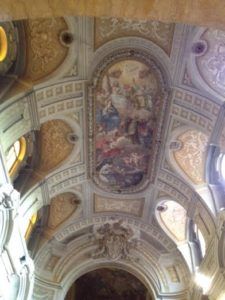 I found this piece pretty interesting: Spooked by Trump, Central American immigrants turn to Mexico. And how is Mexico responding? By beefing up their immigration security, of course ("With Mexico's immigration authorities controlling migration more assiduously, Central Americans were forced to take more isolated, dangerous routes . . ."). The hypocrites.