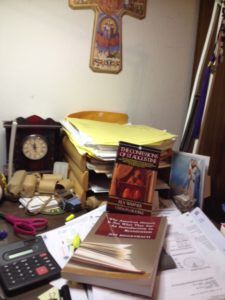 Miscellaneous Rambling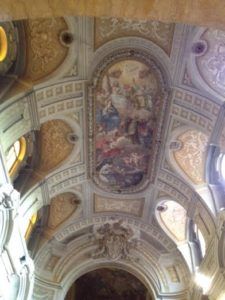 If you know vampire lore, you'll like "What We Do in the Shadows." It's easiest the funny movie I've seen this year, and it's short (1:25). It's R-rated, but it's a mild "R" (and skirts on the PG-13 line).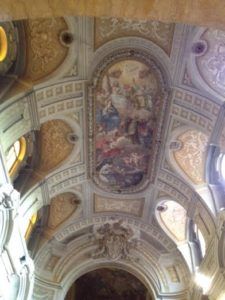 Feast Day of St. Athanasius. If you haven't read Robert Payne's account of St. Athanasius, you're missing out. In fact, if you haven't read Robert Payne's entire classic, The Holy Fire, you're missing out. It's possibly the finest saint book ever written.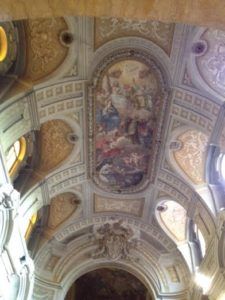 The opening lines from the chapter on St. Athanasius: "There are times when the dark and heavy syllables of his name fill us with dread. In the history of hte Church, no one was ever so implacable, so urgent in his demands upon himself or so derisive of his enemies. . . . [H]e was a hammer wielded by God against heresy." Yes, Payne can write. His is one of the most gracefully-written works I've ever read.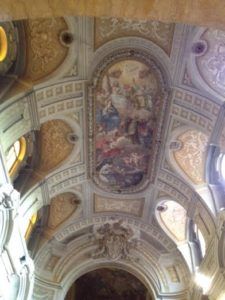 One of the more harmless oddities produced by the terrible experiment that was the USSR: "Due to its frequent name changes it's entirely possible a Russian was born in St. Petersburg, went to school in Petrograd, got married in Leningrad and died in St. Petersburg without ever having moved." Wikipedia link.