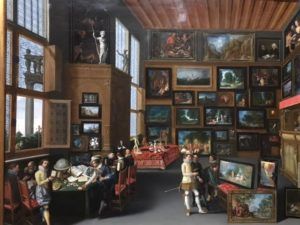 Miscellaneous Rambling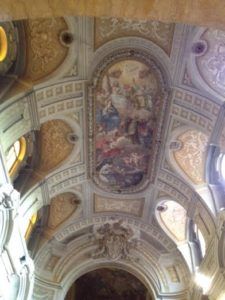 Happy May Day, you Commie symps.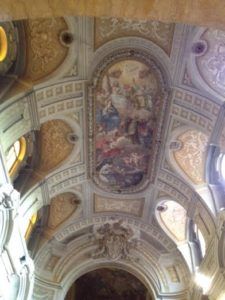 Speaking of totalitarian secular ideologies, I heard the other day that, in the early days of the German Nazi movement, Nazi youth would flood parks and blow whistles when people with a different point of view stood up to speak, so no one could hear what they were saying. You'd hope the irony would strike today's college morons, but of course, it wouldn't.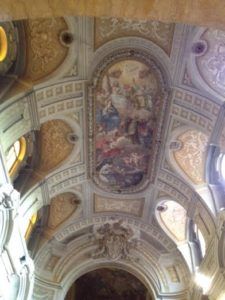 Unusual feast week coming. Today is the Feast Day of the apostles Philip and James Alphaeus . . . for Anglicans and Lutherans (I don't think any Lutherans refer to it as a "feast day," however; they probably just use "commemoration"). The Catholics recognize the same two on Wednesday. Such a thing isn't unheard of (especially between the RCC and Orthodox calendars), but it is unusual.