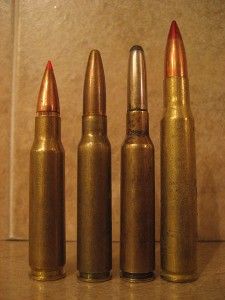 Bullets
*The Aaron Hernandez story is sad. You expect more from a guy with such a great set of tattoos.
*My son's track team won its last meet against a more "urban" team by one point. The other team's lead 200-meter runner, who was the favorite to win the 200, left the track meet early to get All-You-Can-Eat Shrimp.
*My daughter's soccer game went to a tie-breaker last night: a shoot-out. I really dug it. The soccer purists in the stands hate the shoot-out, but I, an uncultured slob, really dug it.
*One of the funniest Tweets I've seen in awhile:
You should call it the Eric Garner Memorial Choke Hold & Organized Crime Enhancement Act of 2017https://t.co/jjx7IANzjY
— David Burge (@iowahawkblog) April 19, 2017
We're going to raise the floor on the cost of a pack of cigarettes from $10.50 to $13 -- the highest price in the country.
— Bill de Blasio (@NYCMayor) April 19, 2017
Comments