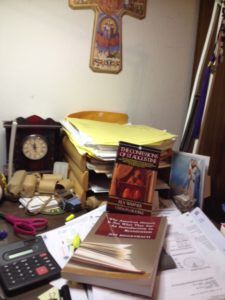 Miscellaneous Rambling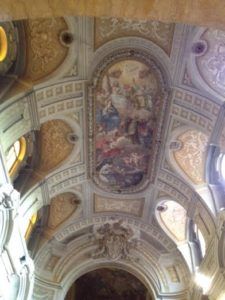 I know it's not politically acceptable to reference Vox Day, but last weekend I listened to a podcast with him on the Tom Woods Show. I found him engaging, and I especially liked his description of Social Justice Warriors. He said that the best way to understand the SJW ideology is to compare SJWs to a school of fish: if the school turns left, everyone turns left; if the school turns right, everyone turns right. He pointed out that the greatest fear of the SWJ is to turn right when the SJW school of fish turns left. The SJW doesn't think for himself and he has no set of beliefs that reflect reality (as things really are), so the narrative has to change constantly, and the SJW has to make sure he changes with it: that he swims with the school. Vox is dead on.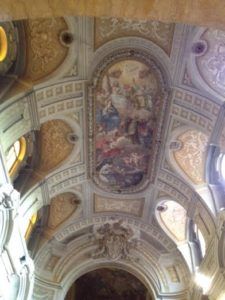 I'm very disappointed, to the say the least. It didn't take Trump even four months to cave into the Establishment and fire up the war machine. I thought maybe a strong man like Trump could do it. I was apparently wrong. I don't consider myself a pacifist, but I loathe war. I don't trust war. Like Sherman, I think war is hell and should only be fought in self-defense.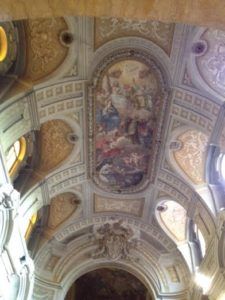 I'm apparently not the only Trump voter to be disillusioned.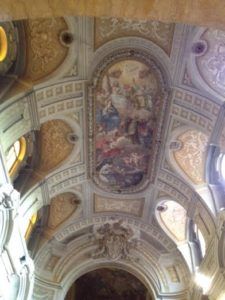 Related to yesterday's post: How the opioid epidemic became America's worst drug crisis ever, in 15 maps and charts. If you click over, pay attention to this section: "By and large, the drug overdose epidemic has hit white Americans the hardest." The article attributes it to prescription abuse by doctors, but that doesn't rule out the despair component . . . and I never trust any politically-correct explanation (the article says racist doctors are more leery of prescribing painkillers to blacks).
Comments