Pretty much everyone in the family is having fun. Michael sends me this pic of his $17.59 lunch at Busch Gardens in Florida: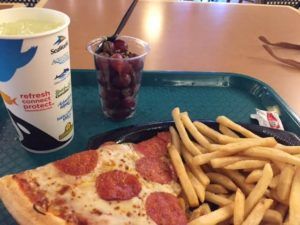 Meg made it to Disney with the high school band and is having a great time, despite Disney logistical incompetence: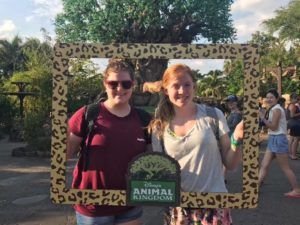 Max and Tess are in Detroit, taking in downtown, including lunch at one of my lunch haunts back when I worked in downtown: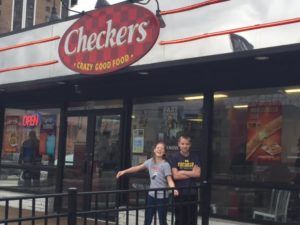 Even Alex, my oldest, who works more hours than I, was surprised by his boss with a free shuttle trip to Cleveland to watch the Cavaliers: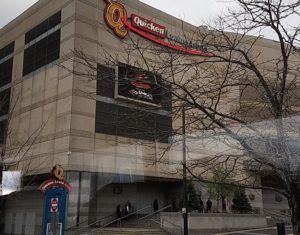 Abbie had to work, and Jack had classes, but otherwise, everyone was having fun except me. So I went back to the office last night, opened up my inner homosexual, and made myself a drink I'd been wanting to try for years: The Kinky Pink: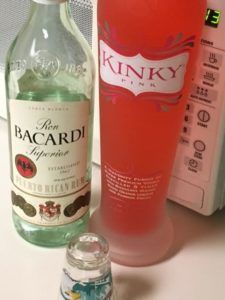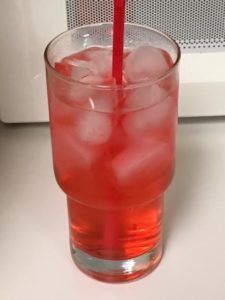 I can't post the ingredients to the Kinky Pink (it's proprietary with one of my bar clients), but suffice it to say, it's fairly strong and delicious. I had a double while continuing to plow through my backlog of work. I was going to have a second, but had concerns about driving, so I cut myself off until I got home.
Day Three of Bachelorhood starts now. I wish I could garden, but winter is returning for one last middle finger.