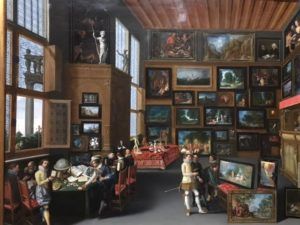 Miscellaneous Rambling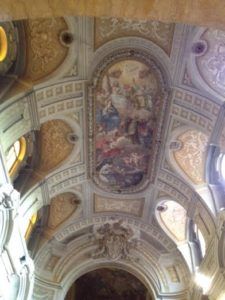 Ah, semi-vacation. Spring break in Michigan, where it seems like everyone and their grandma leave to go warm. Last year, Marie and I went to Las Vegas. In past years, we went to Mississippi to see my brother, St. Louis, Pittsburgh, and other places. This year: Nothing. The two high schoolers are on school trips to Florida, and Marie is going to do so some stuff with the little kids, but I'm staying home. I'm really looking forward to it. With a little luck, the phone at the office will die, I'll get caught up, and be ready for a good Holy Week. We'll see. Best laid plans . . .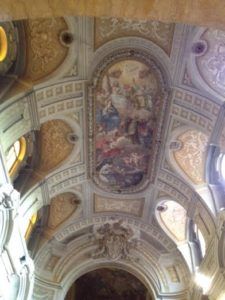 In case you missed it, America has its first martyr saint: Stanley Rother. You can read it about here, or check out the March 19th episode of The Miracle Hunter.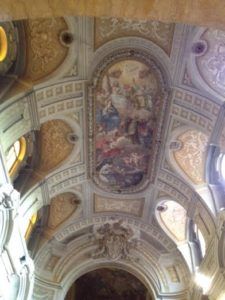 The March 19th episode also features an interview with John Carpenter, who wrote Be Not Afraid to Follow the Footsteps to Heaven. It was a fascinating interview. I'd buy the book, but I've sworn off new books until I show a little more discipline in my reading.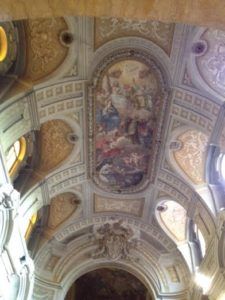 And as long as I'm recommending books I haven't read, consider Michael Medved's The American Miracle: Divine Providence in the Rise of the Republic. Medved has apparently been tearing up the Catholic radio circuit (I heard his interviews twice last week, once on Al Kresta and once on The Miracle Hunter). The premise of his book is, "God has a divine plan for the United States." Medved, it seems to me, leaves little doubt that the plan is a Christian one, though perhaps he's slanting the interviews for his Christian audiences (Medved is Jewish). Regardless, I gotta believe the leftists are howling in anger and laughter, but the stories he tells are pretty fascinating.