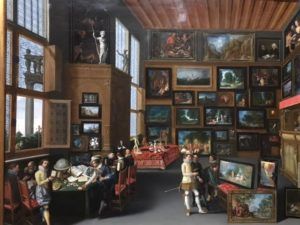 Miscellaneous Rambling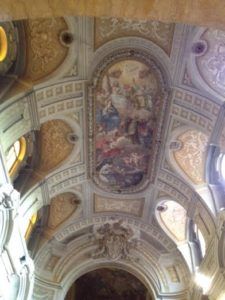 Whew. Whirlwind weekend. Tess' 12th birthday party Friday evening, work Saturday morning, 27-hour polka party tour to Detroit, home for Michael's basketball sports banquet. Left me tired, hungover, and irritable. And about ten pounds heavier at a time when I desperately need to be losing weight. (One of the players' parents generously paid to have the event catered, and it was some really good grub . . . to go on top of a ton of vodka, gin, and pizza from the weekend.)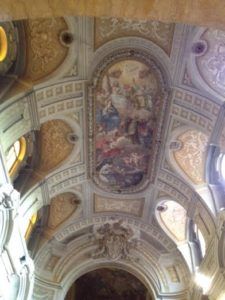 If there's anything I dislike more than Mao, Stalin, and Hitler, it's the sports banquet. I loathe them. I know, I know: It's for the kids. But so is my job and pretty much everything I do. Sports banquets are needless appendages to already too-lengthy sports seasons and they suck time from parents' schedules that are already jammed in efforts to meet their children's real needs. I gotta believe the banquets would get kicked to the curb if everyone had large families. Maybe not, but I suspect they would.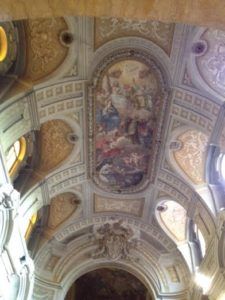 It's the feast day of John of Egypt. I don't know anything about him, except he was a desert monk in those halcyon cenobite days of the fourth century. I looked him up in The Sayings of the Desert Fathers (a splendid work, btw), and I couldn't find him. I suspect he's known as something else, but there are a dozen "Johns" (men named "John," not pimps) in the collection of sayings, so the heck if I know which one he was. I suspect he is "John the Cenobite," but maybe not. Maybe he's John the Dwarf. Or John the Eunuch.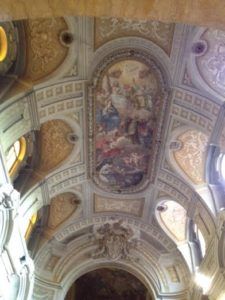 Paul Sperry's recent in The New York Post is worth reading: ISIS "has specifically called on followers to weaponize vehicles and kill 'infidels' gathered in outdoor spaces throughout the West." Link. Yup, we really need more Muslim immigrants.