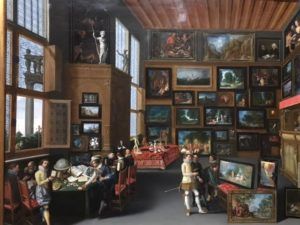 Miscellaneous Rambling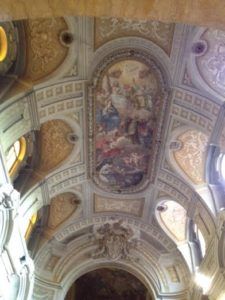 Welcome to spring 2017. Of course, it doesn't feel like it, but my weather app assures me nice weather is coming before the end of the month. We'll see.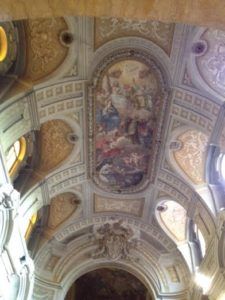 MAXimum Greens hit a road block with its new half acre, but another opportunity opened up that is far better: a lot closer to my house, better soil (I'm told it's some of the richest black dirt you'll find), and over an acre. I have to deal with some local zoning issues, but my town is pretty good about applying common sense, and this land has sat undeveloped for a hundred years and there are no better uses for it, so I'm optimistic it'll work out. Max's business plan now includes a small nursery for herbs and a produce stand. I hope to start planting in early April, if the weather cooperates.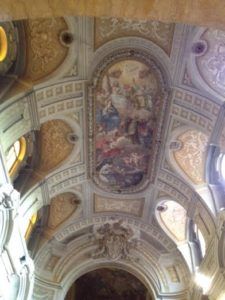 Remember the hype about our uber-progressive northern neighbor, Canada, who was going to let all our rejected immigrants in? It turns out they're having second thoughts . . . and probably were never sincere about it in the first place. That, anyway, according to this snide piece. It makes sense, of course. Every country has a right to control its borders. The mere fact that the left disputes it is dispositive testimony to its dysfunctionality.