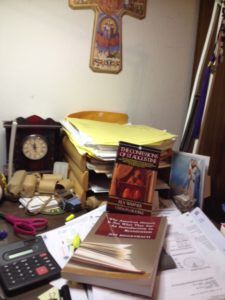 Miscellaneous Rambling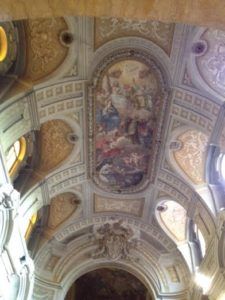 I just heard about this new program: Exodus 90. The priests at "Catholic Stuff You Should Know" spoke well of it. I can't say I'm inclined to do it, but you can read about it here: "Brutal, demanding, life-changing The 90-day program for men seeks to give participants freedom from worldly attachments."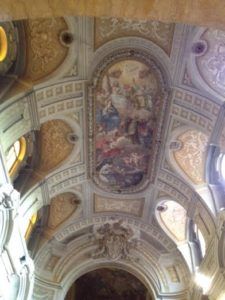 Speaking of "Catholic Stuff You Should Know," the second half of its recent podcast, Muscular Christianity, is great. It discusses this little-known Cardinal Newman short essay, "A Short Road to Perfection." The essay has made a difference in my life . . . since reading it last week. Okay, I'm kidding. It's too soon to know if Newman's advice will work with me, but it sounds promising.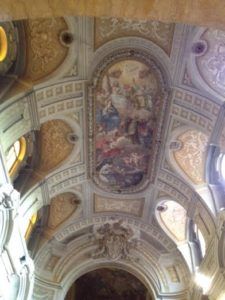 I want to plus this young man's new podcast: History in the Making. The podcaster doesn't have the polish of Michael Duncan . . . yet. But his ancient Greek history so far is solid and definitely worth listening to if you want to hear about the dawning days of western civilization.