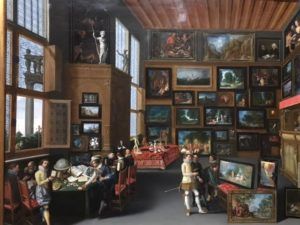 Miscellaneous Rambling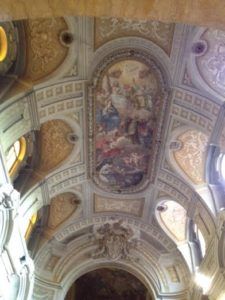 Michigan! Three weeks ago, they weren't projected to make the Tournament. Yesterday, my alma mater wins the Big Ten tournament and nails down a 7 seed. I haven't been this stoked since the Diocese of Northampton took the first steps to open the Cause of G.K. Chesterton.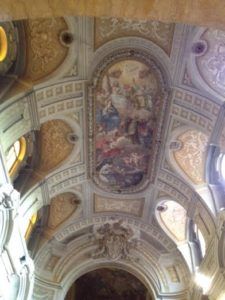 My apologies for the light blogging last week. Things simply got crazy at the office. And you can stop emailing me, asking if everything is alright. The concern is appreciated, but 40,000+ emails worth? It was a bit much.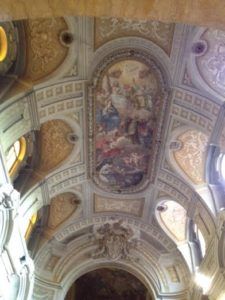 I'd never noticed David Cole's pieces at Taki , but he killed it this month with two great pieces. "The Media and Relevance: A Slow Fade-Out" and "Holmes or Clouseau? Who Cares–Trump Wins Again." I'll be taking more notice now when he posts.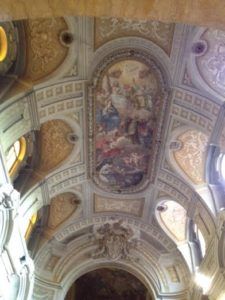 From his Fade-Out piece, writing about that glorious Academy Awards: "An aging left-wing icon froze on stage upon finding he'd been given the wrong envelope. He punted it to his former costar so she could take the blame (leftist chivalry!), and the resulting catastrophe totally eclipsed and sullied the Oscar win of a "gay black drug dealers in love" film that even most social justice warriors haven't actually had the patience to sit through. This was supposed to be liberal Hollywood's magical moment to slam Trump and give gold statues to black people, but instead it will forever be remembered as a mess, a failure that ended with a bunch of pampered leftist d-bags running around on stage like chickens with their heads cut off." Cole called the spectacle "deeply satisfying," and I gotta agree. It was the best thing I've seen out of Hollywood in a long time.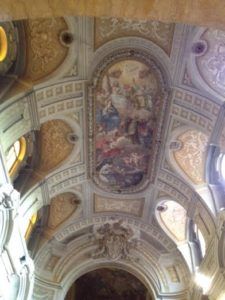 Winter storm coming today. Winter's last gasp? I hope so. Meanwhile, I have my greens nestled under low tunnels and cold frames. Just call me, "Eric the Cocky Gardner." I know, I know: Hubris goes before the fall. But is it possible to have much hubris in such a humble pursuit as gardening? Yes, it is. A person can take pride in anything. Just sit around a frat house the morning after a big party. You'll hear chest pounds over everything from throwing up to the quantity of one's morning constitution.