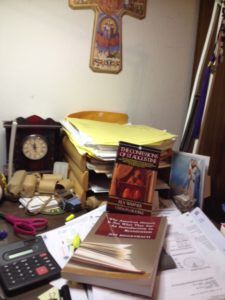 More Miscellaneous Rambling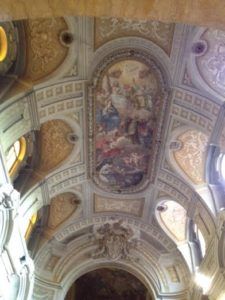 It's the feast day of St. Paul the Simple. I'd never heard of him, but with a name like that, I had to check him out. He was a 60-year-old who had been cuckolded, so he left her to live with St. Antony in the desert. He was known as "the simple" because of his ingenuousness.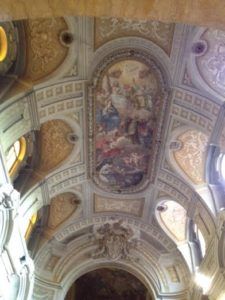 Homosexuals and onanists rejoice! Tomorrow is a Day without Women. You can read about the idiocy here.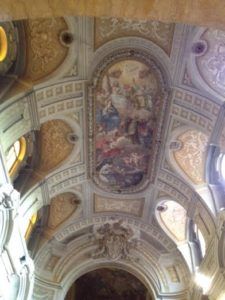 If you want to follow the Alinsky-laced tactics of the left, you might want to try reading Paul Sperry. He writes op-eds for the New York Post. I first heard of him at this Lou Dobbs interview.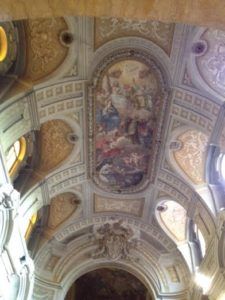 In case you missed it last week. From The Daily Mail: "Where females fear to tread: Katie Hopkins reports from Sweden, the Scandi-lib paradise where terrified women have vanished from the streets and a conspiracy of silence and self-censorship on immigration buries the truth."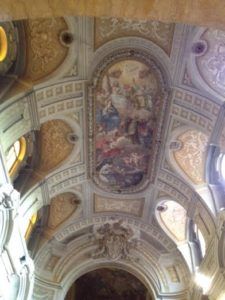 The whole woman/Muslim/gay alliance thing is, of course, absolutely absurd, unless you look at its single unifying purpose: Those three groups aren't white men. That's the only thing that glues the left together: Abject hatred for white men. If you hate white men, you're part of the left. If you think white men are fine, you're not. I hate to be so simplistic, but I can't make sense of it any other way. I realize this observation isn't particularly insightful, but its significance truly hit me just recently. It's not just alt-right rhetoric at this point. The left's sine qua non is hatred for white men. Without that hatred, they have nothing, absolutely nothing.