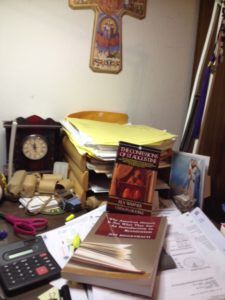 More Miscellaneous Rambling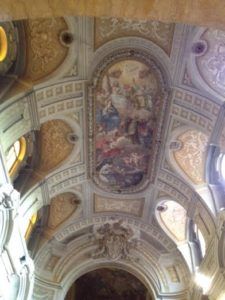 My daughter went to high school with a Mexican girl who gave up food for Lent. True story. I gotta believe she drank a lot of smoothies and such, but heck if I know.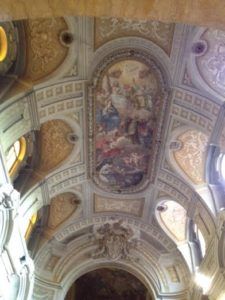 Does anybody know of any good, balanced books on the GMO food debate? I read about it online, and it's almost like Hudge and Gudge are facing off in a sort of schizophrenic battle: Big Corporate has combined with Big Education to concoct studies that say GMO foods are fine, while Socialists ag-types want Big Government to shut down GMO production. Big Corporate dismisses the anti-GMO people as nuts, while the anti-GMO people allege Big Corporate is corrupt . . . while wanting Big Government to shut them down, which, of course, is like asking a boss from one Mafia family to kill the boss of another Mafia family: absent some really compelling reason, it ain't gonna happen because they're far more partners in corruption than adversaries. And if it does happen, it's only because of a corrupt purpose.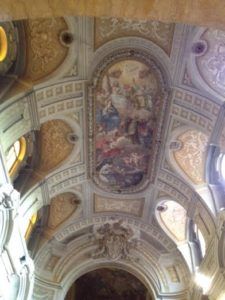 I strongly lean in favor of non-GMO food. I don't trust Big Corporate, the allegations of the non-GMO crowd ring true, and my own experience is that non-GMO food is better for you: if I eat a lot of non-GMO fresh spinach, my appetite is thoroughly squelched in a way it isn't when I eat store-bought spinach. Is it because I eat it fresh (so it doesn't lose a lot of nutrients over the weeks of shipping and sitting on shelves) or because it's non-GMO? Beats me. (And yes, I realize this single gastric anecdote isn't compelling, much less dispositive.)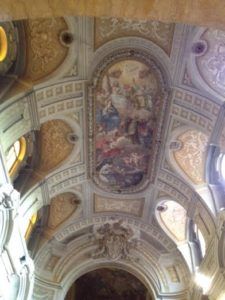 Regardless, I think it's asinine to try to outlaw GMO food. Put your evidence out there, insist of honest labeling, and let the consumer decide. I suspect the whole issue of GMOs could provide a fascinating study on the whole Hudge and Gudge issue, along with the reasons the libertarian approach to things works best: if government wasn't so powerful, there would be no reason for the debate to be acidic. You can have your GMOs; I can have my non-GMOs. Monsanto can advertise and produce GMOs; I can advertise and produce my non-GMOs. But both sides want Big Government to shut down or cripple the other, which turns the debate in a nasty direction because, once the government guns come into play, one's survival is at stake.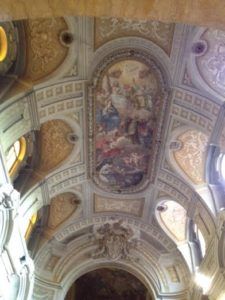 Based on random Internet surfing, it appears to me that the Scientific American published one of the best "pro and con" articles surrounding the debate: "The Truth about Genetically Modified Food." I'm sure one side of the debate would say the articles is biased, but based on my scant knowledge, I couldn't tell.
Comments