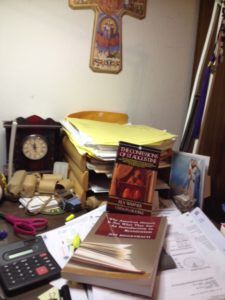 Yet More Miscellaneous Rambling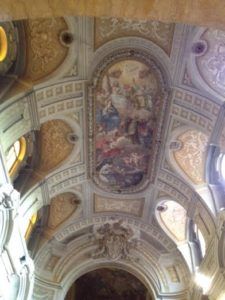 Digging this warm weather? Putting your garden in early? Don't get too confident. A TDE reader sends this along from an Illinois weather site: "We set a bunch of record temperatures in February 1930 (the records we are breaking now). The following March 1930 there were significant snow falls with up to 19" of total accumulation. To say winter is completely over is a farce."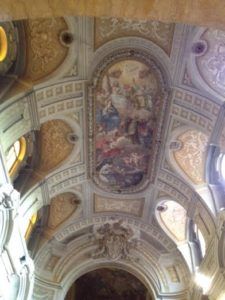 But I have those four low tunnels, so I've jumped into planting with spinach, Red Russian kale, and radishes. We'll see what I get. I had a big spinach harvest last week, but not enough for sale, just enough for personal consumption.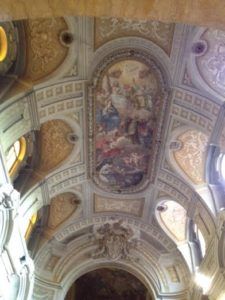 Now that I'm working with Max to sell greens (here's the site), I decided, "I have to figure out once and for all whether I should capitalize the names of vegetables." I consulted The Chicago Manual of Style and discovered . . . pretty much nothing. "Common names of plants and animals are capitalized in a bewildering variety of ways, even in lists and catalogs having professional status. . . . Chicago Press recommends a down style . . . capitalizing only proper nouns and adjectives . . .". 7.107-109 (14th ed.). So, "spinach," but "Red Russian kale." Or should it be Red Russian Kale?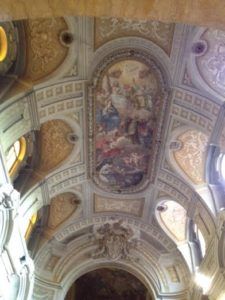 I greatly enjoy such technical issues, though the frenzied pace of life normally requires me to dispense with them. For some odd reason, clients don't want to pay me by the hour to track down such things.
Comments