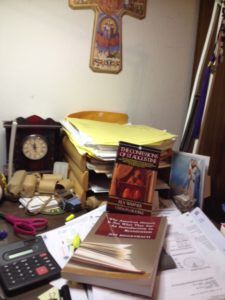 Miscellaneous Rambling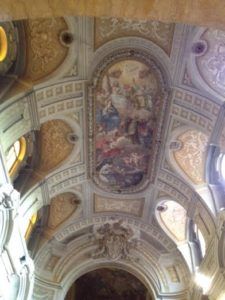 I realized after posting that link to my Russell Kirk piece that it was published 14 years ago. Man, I'm getting old. And given that I worked on it for a few years (off and on), my thoughts in the piece reflect a man nearly twenty years younger than me.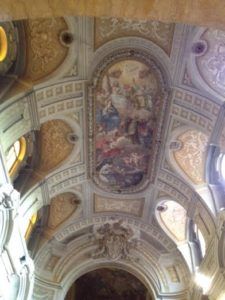 I still remember buying my edition of The Conservative Mind at a used book shop in Niles, Michigan, a town about five miles from Notre Dame (where I was attending law school). It was a great used book shop. It was out in the country, hard to find. I went there so often, I could sense my way there. Years later (like ten), I tried to find it once but couldn't. I'm sure the owner is dead by now, and I can't imagine how I found it in the first place (Yellowpages, if I had to guess).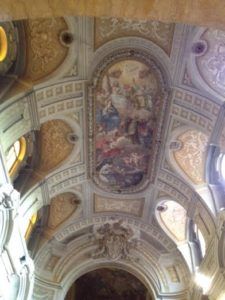 It was my third year in law school. Law school is ridiculously brutal your first year, and very hard your second year. But the third year? It's like a year of undergrad: oceans of free time. I used my time to read and read and read. I still remember reading The Conservative Mind and getting totally engrossed in it. At one point, I was reading it in the ND law library and two friends walked up to me, asking me what I was reading. I excitedly told them about it. They laughed at me in puzzlement and walked away.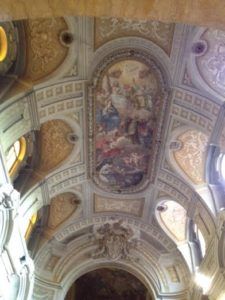 It wasn't mean laughter, incidentally. We were always busting one another's chops about something. For Lent my third year (I was becoming Catholic), I gave up greeting them with "Hey faggots" when I joined them in the lounge. That same year, I lectured one of them briefly about bathroom etiquette, turned off the bathroom lights on him while he was in the stall, then immediately sprinted three stories back up to my cubicle and saw him sitting there. When I saw him, I laughed so hard I couldn't speak coherently enough to explain what I had just done. To this day, I don't know who it was in that stall.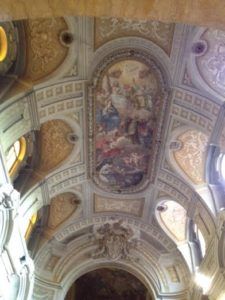 Happy Valentine's Day to Marie. After reading that last blurb, I'm sure she's wondering why she married me.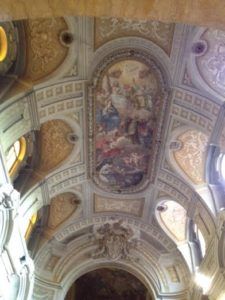 It's also a great feast day: Saints Cyril and Methodius. It makes me want to crack open that modern classic, The Spirituality of the Christian East, by Tomas Splidik.