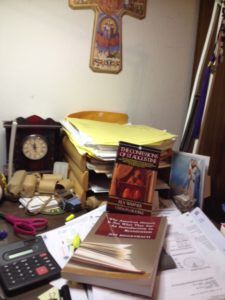 Miscellaneous Rambling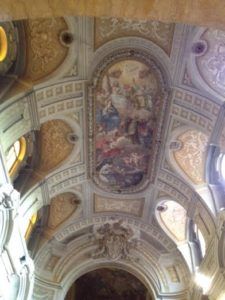 We made it! The worst month of the year is over. It's too bad the forecast is worse than anything we experienced in January.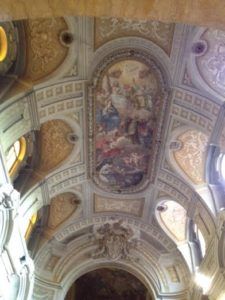 Not a bad set of feast days this week: The Eastern Orthodox recognized the Cappadocians yesterday, we recognize St. John Bosco today, then Perpetua and Felicity tomorrow and Blaise on Friday. The fourth decade of the Joyful Mysteries is commemorated on Thursday.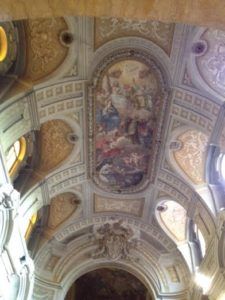 I find Gavin McInnes' stuff uneven. Fortunately, the quality goes from a low of 5 to a high of 10, so it's never bad. His most-recent at Taki about the ludicrous Women's March is in the 8-9 range. Excerpt: "What the hell has all this Muslim propaganda got to do with women's rights? Are they marching for the girl in Pakistan who was recently burned alive by her mother for shaming the family? Are they marching for this new trend of Muslim women in Nigeria using babies as bombs? Did they express concern about Muslim women being banned from looking up while crossing the road? How about the Yazidi girls sold as sex slaves while these women were marching? No, they were marching because they support all women, especially Muslim women, but not those who are pro-life, which is all Muslim women. What a shitshow."