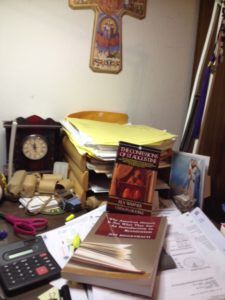 Miscellaneous Rambling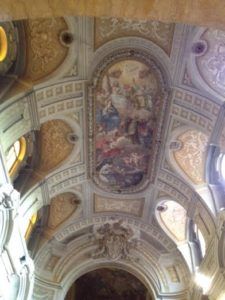 Well, I planted my first hoop house yesterday. I put in a huge crop of spinach, using primarily Bloomsdale, which is supposed to be one of the best early spring varieties. We'll see what happens. The long-term forecast (guess) is for temperatures to be average throughout the rest of winter, with no real cold snaps. If that proves accurate, this crop should produce abundantly eventually, but I'm not sure how long it'll take. Spinach will grow in the cold with limited sunlight, but it takes a lot longer.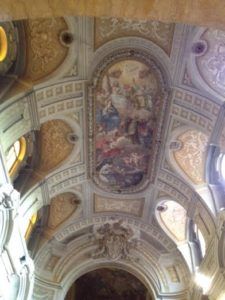 Michael Lewis has a new book out: The Undoing Project: A Friendship That Changed Our Minds. It's about the Israeli psychologists Amos Tversky and Daniel Kahneman and their research into common cognitive mistakes. I'm tempted to buy it, but until I finish Kahneman's Thinking, Fast and Slow, I need to be honest about whether I'd actually finish Lewis' book. Steve Sailer discusses it here.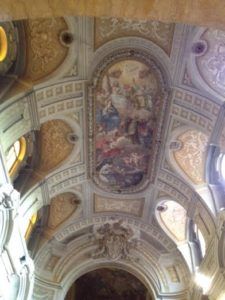 I read quite a bit from Thinking, Fast and Slow, and I greatly enjoyed what I read, but I didn't finish it, putting me into this camp: "His 2011 book, Thinking, Fast and Slow, about how people make mistakes on the logic puzzles Kahneman contrived for them, was a huge best-seller (although I doubt too many people who bought it at airport bookstores ever finished it)." Now, I didn't buy at the airport, but it was more-or-less a whim purchase, prompted by Nassim Taleb's praise of the book.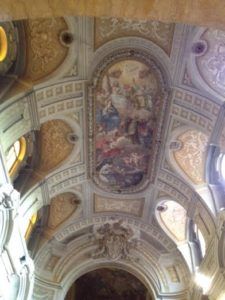 Kahneman quote: "two important facts about our minds: we can be blind to the obvious, and we are also blind to our blindness."