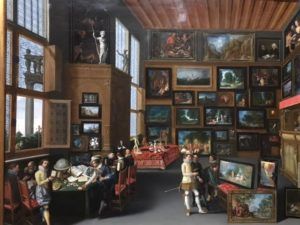 Miscellaneous Rambling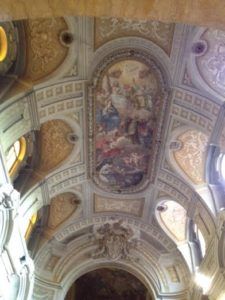 I believe I've mentioned the seer Charlie Johnston. I remember Mitch Pacwa mildly endorsed him last year, saying he met Charlie once and he seemed like a decent guy. Pacwa, of course, firmly confirmed that he couldn't confirm everything Charlie was saying. Since then, the Denver Archdiocese has told the faithful to be cautious when listening to Charlie. And now Charlie has stated that the next president of the United States (Trump) will not take office . . . that something will happen that prevents it. He also says that, if it turns out he is wrong, he will just go away. We'll see.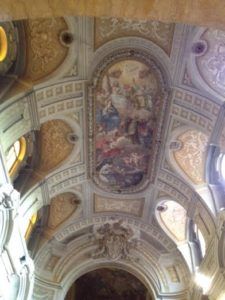 "Where," you might ask, "are the links?" Thing is, I don't have any. I heard all this on EWTN earlier this week.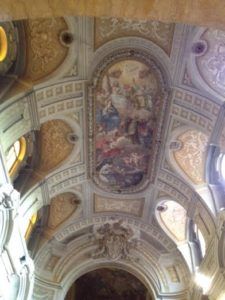 I'm trying to buy bulk proportions (50-pound bags) of blood meal, kelp meal, fish meal, and rock phosphate for a reasonable price. If anyone has any ideas, please let me know.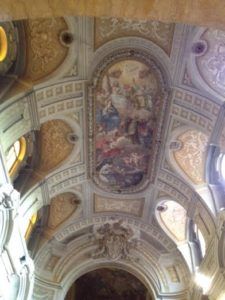 Ben Stein is telling it like it is: "[A]bout half of the nation just does not believe Big Media any longer. They don't buy the vicious lie that white people are all racists. They know that the Black Caucus and Black Lives Matter are real racists. They know Joe Sixpack isn't and anyway, they don't care. They're sick of being pushed around. They elected a tough guy who won't be pushed around. He's a shtarker and he cannot be broken in spirit by the thugs and bullies of the media. The left will beat and beat and huff and puff. But it's a different world now. Again"¦ The people who elected Trump don't remotely believe he's a racist and they're sick of hearing it anyway."