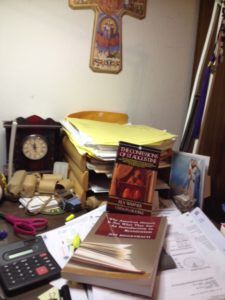 Miscellaneous Rambling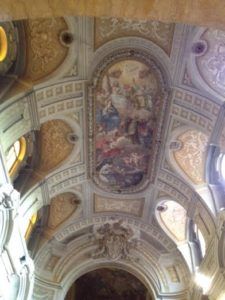 I like ordinary time. I'm not sure why. Maybe it's the mild sense that "the pressure is off." You know, all the grace coming at you during the high holy seasons and the pressure to process it properly. It stops and you can take a six-week breather.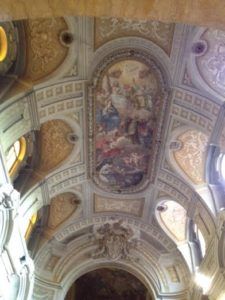 Taki Mag continues to crank out great fare, both by Gavin McInnes and others. I always enjoy "The Week that Perished," though occasionally its "punchy" prose devolves into "jumpy" and borderline incomprehensibility.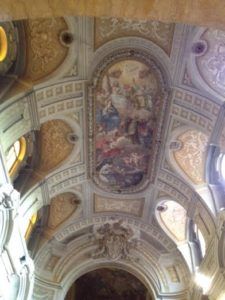 From the most-recent "Perished": "A Welsh professor claims that his review of "unsealed files" from World War II reveals that British intelligence agents considered spiking Adolf Hitler's meals with estrogen in attempt to simultaneously feminize, humiliate, and turn him less aggressive. But his was a shortsighted plot, because as anyone who's ever encountered a tranny knows, they are far more violent and hate-filled than Hitler was."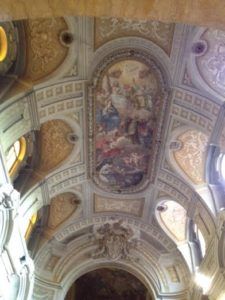 This statement by Steve Sailor reminds me of something I've been meaning to mention: "The chattering classes of London have recently made it an article of faith that England has always been a nation of immigrants, despite all the historical and genetic evidence that England has been far more a nation of emigrants." Link. It reminds me of The Teaching Company's lecture series on London. The lecturer stated on a few occasions that London has "always" been a city of immigrants, as evidenced by all the Cornish, Welsh, Scots, and other people who immigrated there for the financial opportunities offered by the big city. If the lecturer was intending to say, "Look, what's happening now with Muslim immigrants is no different than what's been occurring for the past 1,500 in years in London," the mind boggles at the disingenuousness. That being said, the lectures were apparently taped in 2008, before the immigration issue became the number one issue in the world, and I don't know where the lecturer stands politically, so it may have just been a technically-accurate reference that became inaccurate (in common parlance) as world events seismically shifted.