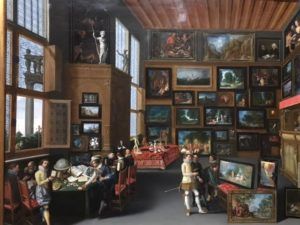 Miscellaneous Rambling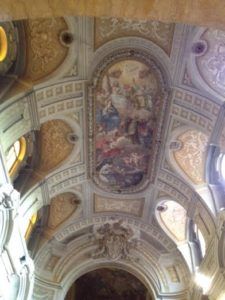 I spent a chunk of last Sunday afternoon, inventorying my greens seeds while listening to Gavin McInnes videos. Man, he's good. Foul-mouthed, but good. I highly recommend his list of videos at The Rebel. Look, by the way, for his lengthier clips. I find them better than the short (under two minute) ones. The lengthier clips are, I think, four to eight minutes long each.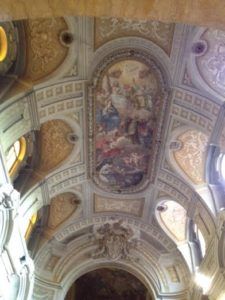 I played The Game About Wikipedia for the first time Saturday night (family entertainment while watching the Lions continue their quarter-decade span without a playoff win). It's possibly my favorite trivia game. It mixes things up, throwing in a large degree of luck with a large assortment of questions. All of us felt like we had a chance to win (which I did, much to my dishonorable gloating). Highly recommended.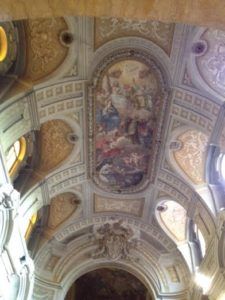 One good thing about the Lions' continuing woes, however: I can still say I was in the stands the last time the Lions won a playoff game. It was 1991, and I had season tickets. Whatta great year to be a Lions fan: 12-4, crushed Dallas at home in the playoffs, then performed well in the NFC Championship game. It was all down hill after that, but I gave up my season tickets after moving from the Detroit area, so even that sad story has a bright side.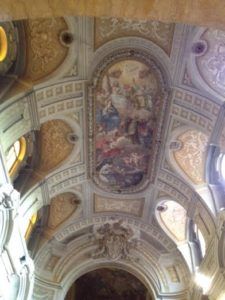 A friend recently sent me this story: Here are the 31 Gender Identities New York City Recognizes. Man, the list is funny. I honestly would've thought it was a parody, but for the times we live in:
Bi-gendered
Cross-dresser
Drag King
Drag Queen
Femme Queen
Female-to-Male
FTM
Gender Bender
Genderqueer
Male-to-Female
MTF
Non-Op
HIJRA
Pangender
Transexual/Transsexual
Trans Person
Woman
Man
Butch
Two-Spirit
Trans
Agender
Third Sex
Gender Fluid
Non-Binary Transgender
Androgyne
Gender Gifted
Gender Blender
Femme
Person of Transgender Experience
Androgynous