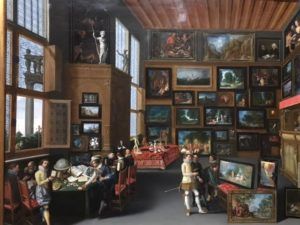 Miscellaneous Rambling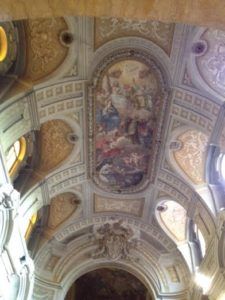 So what was the point of Sunday's post? Precisely this: Twain was no racist, but he put borderline-gibberish words like that into a black man's mouth for artistic effect. If you think we could do that today, ask yourself how well Amos 'n' Andy would be received today . . . or even some of the Venus Flytrap jokes and plotlines on WKRP in Cincinnati.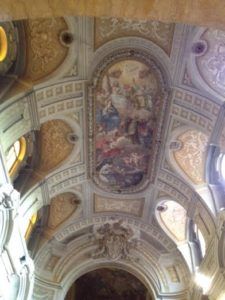 No, I'm not calling for a re-issuance of Amos 'n' Andy in rerun syndication . . . though I would like to see WKRP.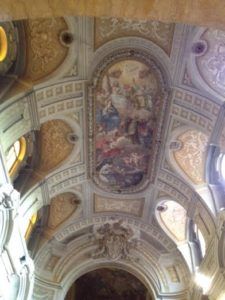 The BBC Sherlock is running season four right now. Man, the BBC puts out some great stuff. Its Peaky Blinders is also great, though often pornographic, and Doc Martin is good, solid viewing.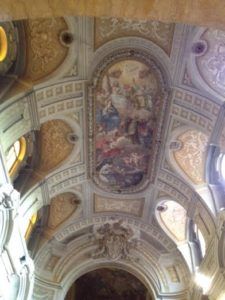 On the other hand, contrast Netflix's series. House of Cards featured good actors, but its super hero series don't. Although I enjoyed Jessica Jones and Daredevil and will watch the next season, I could no longer stomach the terrible acting and over-the-top politically-correct female police officers in Luke Cage. I stopped watching in the middle of season one. Its producers are obviously far more interested in making a political statement than producing entertainment, which is too bad because I liked the main character (Luke) and I thought it had a decent plot.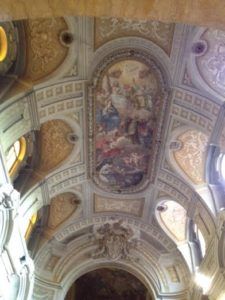 Where do I find time to watch TV? Easy: While doing exercises for my degenerative disk in my back. They take me about twenty minutes. By the time I finish and take care of a few mindless (read: TV friendly) chores, I only have to sit still and watch for about 15 minutes.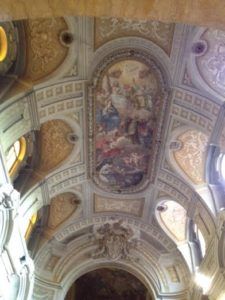 Which is a good thing. One thing I have discovered about myself: I have little capacity for idleness. I'm pretty good at sitting still and being mentally active (reading, writing, researching law), but idling away, watching TV or playing golf or waiting for someone to finish their small talk so I can go back to my work? I simply find myself getting antsy and in a foul mood. The one exception: Drinking. I can sit and do nothing while drinking.