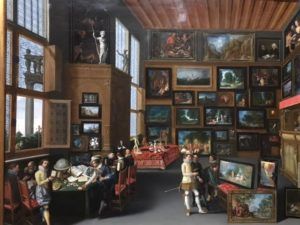 Miscellaneous Rambling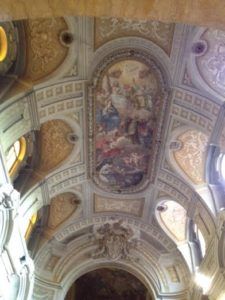 Well, the Big Ten goes out with a whimper. I couldn't believe how bad UM looked, and then OSU got humiliated by Clemson. It certainly takes the sting out of the OSU loss. I don't think there's any way Michigan would've hung with Clemson. The last-minute loss of Jabrill Peppers crippled the defense, but that doesn't explain UM's anemic offensive line and poor special teams performance.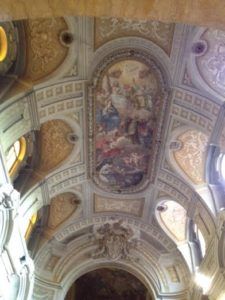 Interesting 2017 calendar facts: The west and east (Catholic/Orthodox) Easters both fall on the same day this year (April 16th), which, I'm estimating, happens about every three years. We have two full months before the Lent starts (March 1st). Thanksgiving this year falls on November 23, which is almost the earliest possible date (the 22nd), making retailers happy. There is a long ten-day stretch between Thanksgiving and the start of Advent.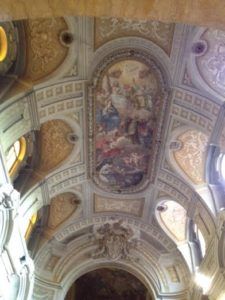 Related: May marks the 100th anniversary of Fatima. I wasn't Catholic when I first read and heard about Fatima, but I was floored. I can't say it consciously played a role in my conversion, but I suspect it played a subconscious one.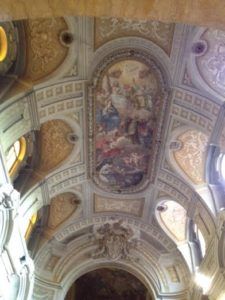 If you missed it, "Fatima visionary predicted 'final battle' would be over marriage, family."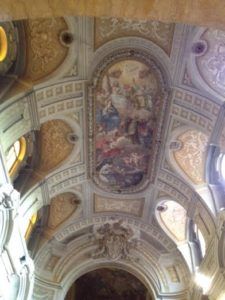 One of the funnier pithy quotes from the young new year (although the article was posted late last year): "Islamophobia is a serious disease. You catch it from Muslims." Link.