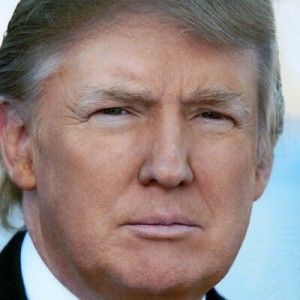 This WaPo article about the rebelling electors reveals the sheer buffoonery at play:
Mark Hersch, a 60-year-old Chicago-based marketing strategist, joined a group known as the Hamilton Electors, who have been organizing efforts to contact electors and change their minds. Before the election, Hersch said, the most political activism he had ever undertaken was planting a yard sign. . . .
The GOP-controlled House could vote for Trump anyway, but those trying to flip voters say there is still value in taking a stand. Hersch said he was inspired to continue to flip electors by the movie "300," which depicts an ancient Spartan army's stand against a Persian force that outnumbered it 1,000 to 1.
"I would like to think we would be successful, but if not, we need to do all we could to prevent this man from being president," he said. Then he modified a line from the movie: "Prepare your breakfast, and eat hearty, for tonight, we will go to battle. This isn't 300, but 538."