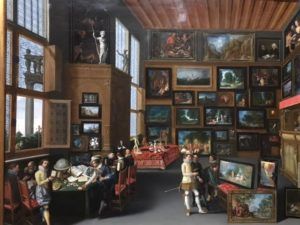 Miscellaneous Rambling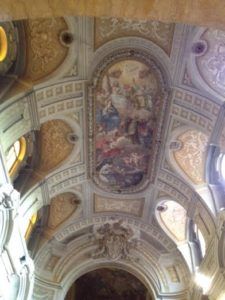 For some reason, the first week of December is always the worst: jammed with activities. After that, things are a bit better. This week, we only have stuff going on Sunday, Tuesday, Thursday, Friday, and Saturday evenings. In other words, I have Monday and Wednesday off, which is a pretty big deal. I need the weekday evenings to work so I can start to take it easy next week. I like to ease into the holiday, probably because looking forward to the holiday is arguably the best part.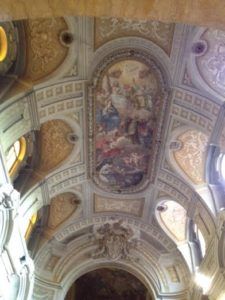 Mother Angelica made the same observation about Christmas, likening it to getting married, "For many, looking forward to the wedding was the best part." It got quite a chuckle.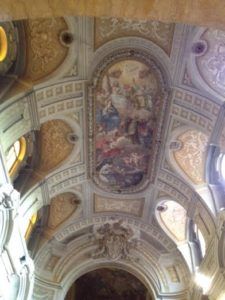 Happy feast day of Our Lady of Guadalupe. Our Mexicans hit this feast day hard . . . I'm not sure we're even having our normal weekday Mass this morning. It's quite nice, really, to the point of tempting me to participate, but aye, it's the time constraint days of the holiday season, making anything optional not an option.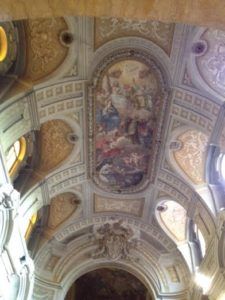 The Mexicans decorate the church elaborately. They used to put up the Mexican flag, which didn't make me mad but which I found wildly inappropriate: it's a political symbol and one used by Reconquistadors on the streets of L.A. The flags are also wildly illogical: if Mexico is so great, why are you here? I'm not at all telling Mexicans to go back (I wouldn't go back to the hell hole that is Mexico), but don't come here and imply that Mexico is better. You might as well tell me you prefer the blizzard outside while warming yourself in front of my fireplace.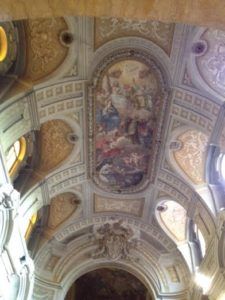 Notre Dame always invites the President of the United States to be its commencement speaker, even if the President strongly advocates the killing of the unborn. But now it's not so sure about that practice. When it came to Obama, the rhetoric was predictable: "We might not agree with him, but we respect the office." But now that it's Trump? Well, the administration at ND is basically admitting they were lying about their reasons for inviting Obama. They invited Obama because they had no real objection to his abortion and gay marriage positions. I loved my time at ND and it has some of the best and most devout Catholics I've ever encountered (many of them to this day have no idea how much they quietly influenced by decision to convert), but as a Catholic institution, it's pretty shameful. Not as bad as Georgetown, which is about as Catholic as Cuba, but pretty shameful.
Comments