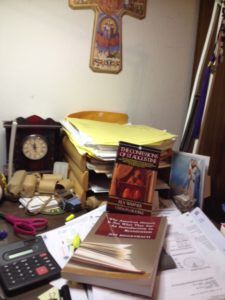 Miscellaneous Rambling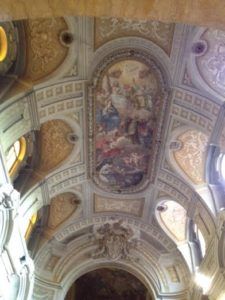 Cleveland.com, which identifies itself as a "partner" of The Plain Dealer, posted this soul-searching editorial last week: "Redesigning politics coverage after missing the big story of 2016." It's significant and pathetic at the same time. The Vice President of Content basically asks, "How could we have been so wrong about how the election would turn out?" The answer is, "Precisely because you sit in the leftist echo chamber that is the American press. You accuse the right-wing of Drudging in their echo chambers and never realized you sit in a much bigger, and suffocating, one." But no worries, I don't expect any newspaper to "get it," though I do appreciate the measure of mea culpa found in this piece.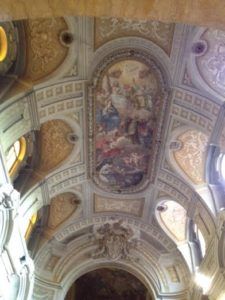 Speaking of which, did everyone see this piece of NBC trash late last month?
Priebus, on NBC News, was asked by "Meet the Press" moderator Chuck Todd if he could "rule out a registry for Muslims." . . . Priebus . . . said, "Look, I'm not going to rule out anything. But we are not going to have a registry based on religion."
So what did NBC tweet? "Can you rule out a registry for Muslims?" Priebus: "I'm not going to rule out anything."
Unbelievable. And Cleveland dot com, who probably would've echoed that without thinking a month ago, wonders how they got everything so wrong.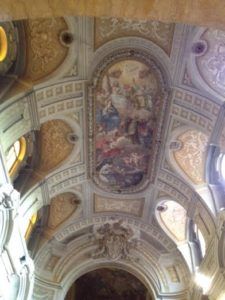 Speaking of the election, if you want to understand the electorcal college a little better, check out this Al Kresta episode at iTunes. Click on November 23rd, second hour. Go to minute ten (where the discussion begins). You can also listen to the episode here, without iTunes.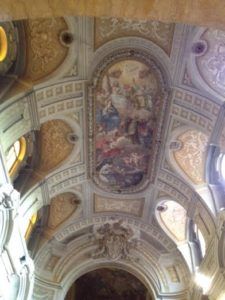 If you, like me, were a big fan of "The Far Side," you might enjoy this piece: "11 Twisted Facts About 'The Far Side.'"