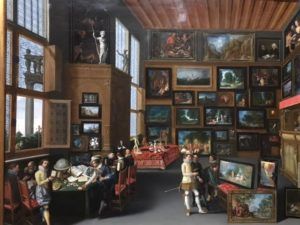 Miscellaneous Rambling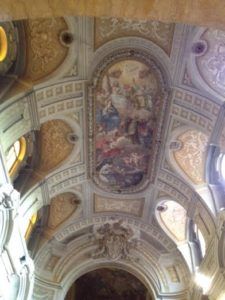 Far out: Italy joins the United States and Britain in rejecting the centralizing efforts of the elites. The Popularism tide continues to roll. In a past life, such a thing would've made me nervous, but in light of the monstrosities that are DC and the EU, any stab at central authority is a good stab.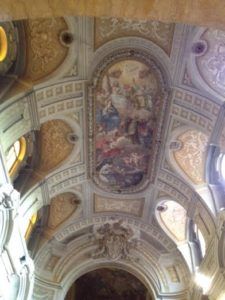 Winter arrives this week. The Old Farmer's Almanac says this could be the start of a brutal three (or four) months. It's supposedly predicting that winter will start late and end late . . . and winter itself will be harsher and more snowy than normal.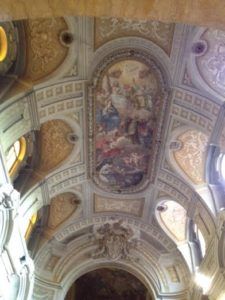 So I hauled in all my exposed greens yesterday: large batches of kale and spinach that aren't protected by a cold frame. I also hauled in a bit of lettuce that didn't die during recent cold days, plus the lettuce in the cold frames (so I could make room for my pots of spinach that I hope will make it over winter). The batch of greens should last us at least a week, taking us to December 12th. At that point, I'll start pulling spinach from the cold frames. I think I have enough to get us to Christmas, which is my annual goal.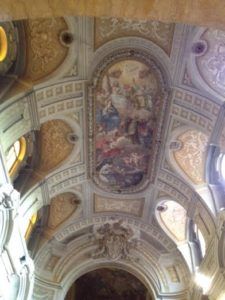 Thanks, USA Today. I was pretty much over the officiating scandal in the UM-OSU game, but now it turns out the referees were, indeed, incompetent and biased in favor of OSU. It's incomprehensible how the Big Ten could've allowed this to happen in the biggest game of the year. Given OSU football's checkered ethical history (read: "Jim Tressel"), you wonder if they're pulling stunts with Big Ten officers.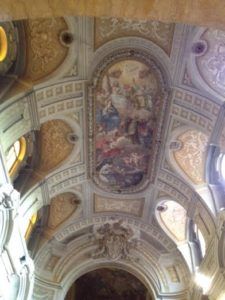 In case you missed it on your religious site browsing, The Daily Mirror ran this neat story: Jesus Christ's tomb opened for first time in 500 years to reveal miraculous discovery inside. The Daily Mirror is a British tabloid, and a left-leaning one at that, so I wouldn't expect much religious insight, but I think they should've noted the logical flaw in this observation: "Without bones or artefacts we'll never be able to say for sure this was the tomb of Christ."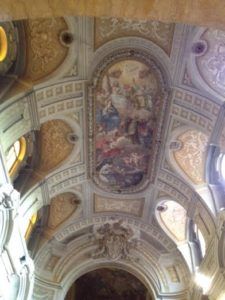 I think I've concluded that TDE's "Miscellaneous Ramblings" columns are pretty rigorous, intellectually, from a digital prose perspective. I'd estimate that each paragraph contains, on average, about four sentences. As far as online reading goes, such a paragraph structure is like a post-graduate reading level. That Mirror article, for instance, doesn't contain a single paragraph that has more than one sentence.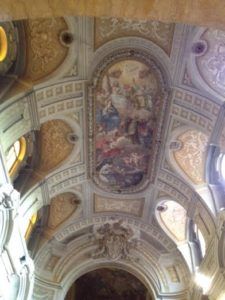 "And what," you might be asking, "is with the new Miscellaneous Rambling photo?" (Or, you might now be thinking, "I hadn't noticed a thing.") Well, it's a picture from the British National Gallery I took last month.