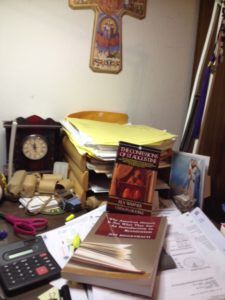 Miscellaneous Rambling: Detroit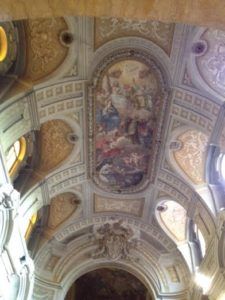 An old philosophical problem: If you're sitting in an otherwise pitch black room with a single candle burning it, are you noticing the candle or the darkness?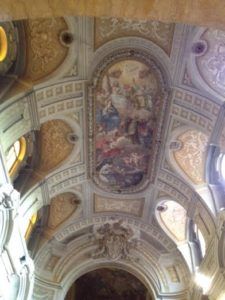 I traveled to downtown Detroit Friday night. My in-laws told me about a great cocktail bar in Corktown. Corktown is that area around old Tiger Stadium. Even when Tiger Stadium was standing, I remember my Dad telling me that it was one of the worst areas of Detroit when games weren't being played. I payed homage to old Tiger Stadium about six years ago, taking three kids there (see pics of old pitching mound below) before a Detroit Lions game at Ford Field, and I remember thinking, "I wouldn't step foot down here at night, even if I were heavily armed." And now four different in-laws were telling me it had been rehabilitated and was perfectly safe? To be honest, I was concerned that hometown cheerleading had replaced objectivity, but I decided to go anyway.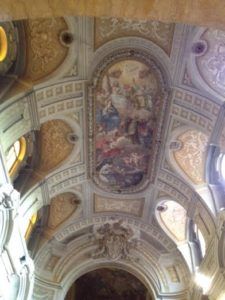 We went to two bars. Both were great, but the second one, Sugar House, blew me away. It was an old speakeasy and hangout of the Purple Gang. It is located right on Michigan Avenue (U.S. 12, which goes through my town 150 miles away), and it sits on a block with three other nice restaurants/bars. It is easily the coolest bar I've ever visited . . . and I've visited many. If you're in Detroit and like classic cocktails, you gotta go.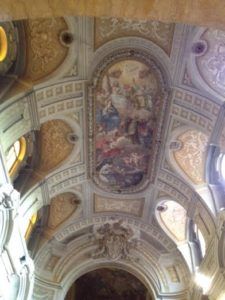 But here's the thing: I won't vouch for your safety. I did, indeed, feel safe: the establishments in that block were packed with middle-class and yuppies, which is a good thing, but the area outside that block is practically a ghost town. We had to park a long city block from the bar and walk about 200 yards through darkness. I would've been freaked out, except there is NOTHING down there: the area around the block is a no-man's land: very few buildings, no people . . . no thugs. Mostly fields. I'm shocked that there isn't more crime in that area: there are very few people on the streets, no policemen (that I saw), and drunk yuppies with their hot girlfriends coming out of the bars to walk 200 yards on a dark street to get to their cars. I'll post a (low-quality) video tomorrow, so you'll see what I'm talking about.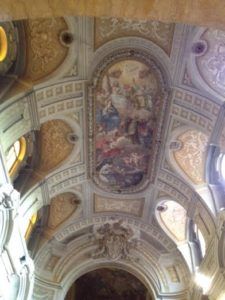 In my opinion, optimism is outpacing reality in the Motor City. My mom says she notices the same thing when she goes to Henry Ford hospital for her medical procedures. WJR talks about how the area around Henry Ford is thriving, but she looks out the window and just shakes her head. She loves WJR and has always loved her hometown of Detroit, but she simply doesn't "see" the renewal, just as I didn't see renewal in Corktown. Do I see reasons for optimism? Sure: those two bars we frequented were great and there were hundreds of respectable people in the establishments, enjoying themselves and spending money. Those are reasons for optimism. But at this point, the unpleasant reality is far weightier than any objective optimism.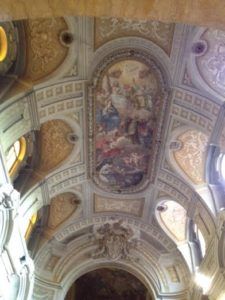 I figure one of two things will happen to this nascent Corktown flowering: (1) This little outpost of hope will grow, bring more establishments and an ocean of people, resulting in a safe environment that will thrive. (2) The thugs of Detroit will figure out that there are easy pickings in Corktown and start feasting, the whites will eschew Corktown like they've been forced to avoid almost every other area of Detroit, then the Corktown experiment will come to a crash. I hate to say it, but my money is on the latter, for the simple reason that there aren't many more old smaller buildings available, so a new business would have to build one or rehab a big building, and that would be too costly. I think a rich developer would have to come along and sink a ton of money into the area (perhaps reclaiming Michigan Central Station) in order for this light not to get extinguished by Detroit violence. We'll see.