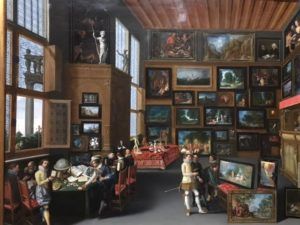 Miscellaneous Rambling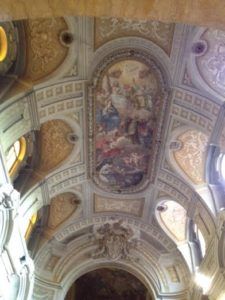 Welcome to Holy Week. Or "The Great Week," as the eastern branches of the Church sometimes call it. In this regard, I recommend the 4/6/2017 podcast from "Light of the East" about the upcoming liturgies. It offers a different angle on these next few days.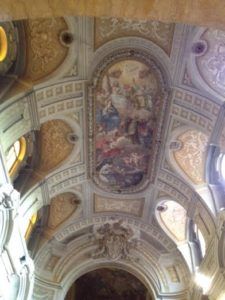 Steve Sailer addresses one of the most significant statistical findings of the past year: The alarming rise of despair deaths among working class whites. If you're acquainted with this phenomenon check out Sailer's analysis.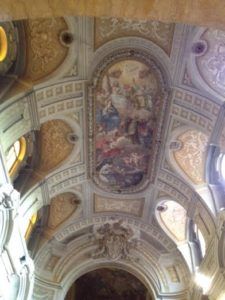 Of course, the left just says "good riddance" to the "rednecks." And, to be honest, when I see them walking around my town in their pajamas and Monster energy drinks (trying to, you know, get through another arduous round of video gaming before they start drinking beer at 2:00 on a Tuesday), I have a hard time not saying the same thing. But it's wrong. And something is wrong. The first step to fix it is to recognize it, which we apparently have.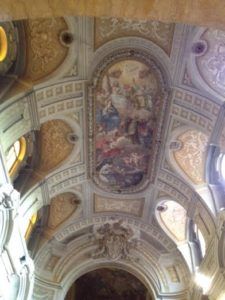 And in case you're wondering, I know the culprit: the federal government. Through its social safety net, it has wrecked lower-class whites as readily as it wrecked urban blacks with the Great Society. Yeah, I know, there's more to it, but that's definitely a major contributor. By assuring them of a floor standard of living, the government has assured them they don't need anyone else, thereby killing the need for a social network (like a family). It's well-established that a lack of connectedness with others leads to a wretched life (see e.g.).
Comments