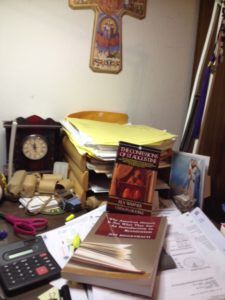 More Miscellaneous Rambling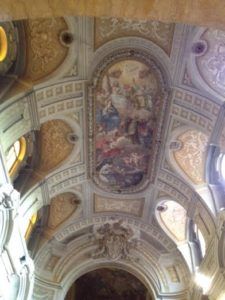 Special BYCU, Black Wednesday, edition coming tomorrow. As of this writing, I don't know what I'll drink about, but I'm sure something will come to me.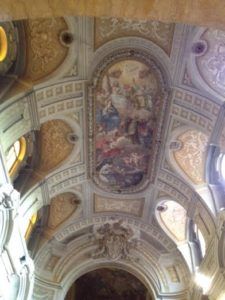 Message to Englanders: Start pumping out boys! It's like London is the opposite of Beijing. Little girls everywhere, nary a boy to be found. Marie, who is drawn to little kids like Bill CosbyClinton to weak women, noticed it first, estimating that at least 70% of kids under age 10 were female. Given the abortion culture that is Europe, I'm assuming women are aborting their baby boys, but why? The only explanation I can come up with: British men are less-endowed, so the Thing isn't showing up in the ultrasound, making women think they're carrying a girl and aborting it. It's just a theory, of course. It could also simply be a function of the male-hate culture that is also Europe.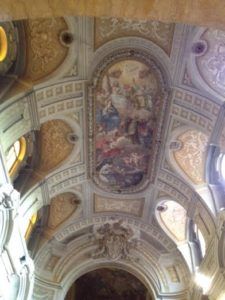 My apologies if that last ramble was inappropriate. I've been listening to too much Gavin McInnes lately. Man, that dude is funny. Highly (highly, &*!*ing highly, inappropriate) but funny. I'd pay money to sit at a table and drink beer with him and John Zmirak. They are hands-down the two funniest Catholics out there. I like Jim Gaffigan, but he doesn't crack me up like those guys do. The difference between Zmirak and McInnes is that Zmirak is a humorous Catholic, whereas McInnes is a humorous dude who is Catholic. You can discern McInnes' new-found Catholic faith in his humor and viewpoints, but it's not easy. It's kinda like seeing through a glass darkly . . . because the glass is covered with profanities and sexual references.