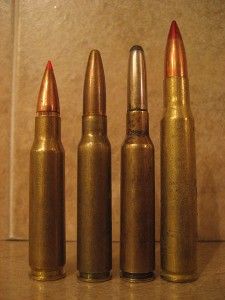 Bullets
I met Marie thirty years ago today. We met in a bar. She was 18 and needed someone to buy her alcohol. I was 20 and had a fake i.d. Thirty years . . . and many bars . . . later, we're still together.
Upset alert: Michigan: Maryland is playing tough under their brilliant new coach. Ohio State: They don't look good and they're playing number ten Nebraska. Alabama: Traveling to rockin' Baton Rouge to play a resurgent LSU football team.
I also wouldn't rule out potential upsets of Clemson (v. Syracuse) and Washington (at California).
If Trump wants to make America great again, he should revoke the citizenship of, and deport, every person caught with meth, then give that person's citizenship to a hard-working Mexican.
The monks of Norcia were in the thick of that Italian earthquake. I think their monastery (and brewery) are okay, but I'm not sure.