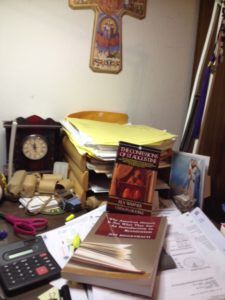 Miscellaneous Rambling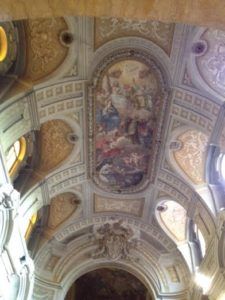 "Since the first debate, there's a sharp drop in undecided voters in the polling averages. As people make up their minds, Trump is up and Libertarian Gary Johnson is down." Makes sense. Gary Johnson is a moron.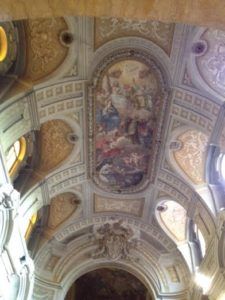 Fine organization. They're too anti-Trump, but they're bigger anti-Hillary: The national Catholic-based advocacy group CatholicVote.org is launching a $500,000 digital media anti-Hillar campaign Tuesday targeting Catholic voters in key swing states, including Pennsylvania, Ohio, Florida and Nevada.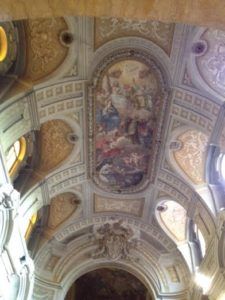 More good stuff from Cardinal Bishop Chaput. He even has nice things to say about the Holy Father, which is appropriate. I don't understand Pope Francis, but I accept the Chair.
Comments