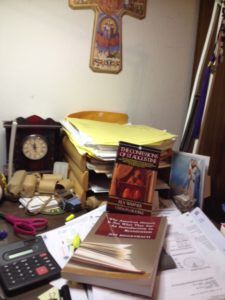 Miscellaneous Rambling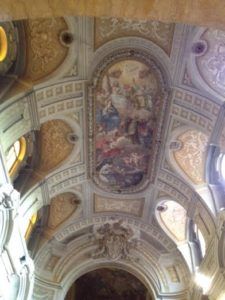 "Calling the saints to mind inspires, or rather arouses in us, above all else, a longing to enjoy their company, so desirable in itself. We long to share in the citizenship of heaven, to dwell with the spirits of the blessed, to join the assembly of patriarchs, the ranks of the prophets, the council of apostles, the great host of martyrs, the noble company of confessors and the choir of virgins. In short, we long to be united in happiness with all the saints. But our dispositions change. The Church of all the first followers of Christ awaits us, but we do nothing about it. The saints want us to be with them, and we are indifferent. The souls of the just await us, and we ignore them." St. Bernard.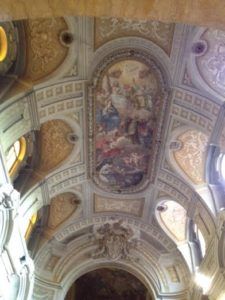 The feel-good story of last week: "Yesterday Nielsen announced its subscriber numbers for November 2016 and those numbers were the worst in the history of ESPN's existence as a cable company -- the worldwide leader in sports lost 621,000 cable subscribers. That's the most subscribers ESPN has ever lost in a month according to Nielsen estimates and it represents a terrifying and troubling trend for the company, an acceleration of subscriber loss that represents a doubling of the average losses over the past couple of years, when ESPN has been losing in the neighborhood of 300,000 subscribers a month. " Link. Another article on the same subject, about how HBO triggered this problem good thing.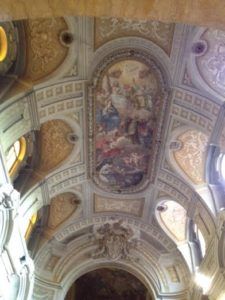 I detest ESPN, whose hubris makes it think it can relentlessly push its pro-gay agenda on a sports network, where such content (i) simply doesn't belong and (ii) undoubtedly irritates or offends at least half of its viewers who either don't sympathize with, or don't care about, homosexuals. If ESPN were to crash and burn, no more visible than Babylon is today, I would be content.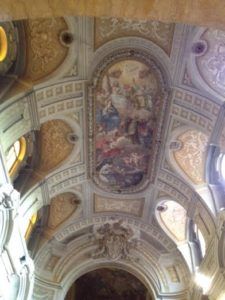 That's one reason I was so disappointed Fox Sports One debuted with such a crappy lineup. It's getting better now, but it still shows way, way, way too much vehicle racing.