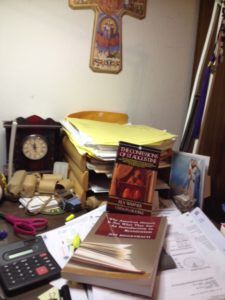 Miscellaneous Rambling: Football and Politics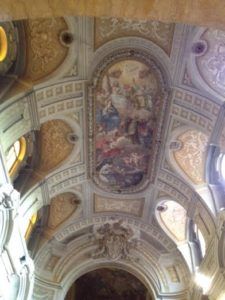 Michigan keeps chugging along and OSU loses to Pedophile State University . . . a team Michigan beat 49-10 a few weeks ago. Time for the Michigan faithful to get cocky? Nope: the road to the playoffs still runs through Columbus.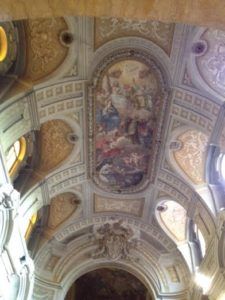 And besides, Michigan must still travel to East Lansing this Saturday. I found this article out of Lansing interesting for many reasons, all of which boil down to this: MSU obsessively hates UM. MSU will be ready. Indeed, I suspect part of MSU's problems this year stems from Dantonio starting to gear his team for this meeting four weeks ago (not playing banged up players so they'll be healthy, not revealing trick plays, not deploying certain defensive formations).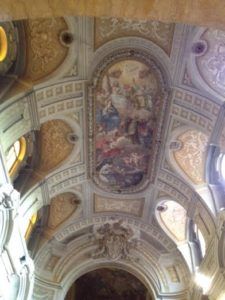 Eyewitness testimony of the Stop Trump agenda among the establishment: An Ohio TDE reader wrote to me yesterday morning: "At Cleveland IX center. My sister has really wanted to go see him. He has a ton of energy, it was 3rd event of day. Note crowd size and consider: late announcement of rally, local media barely mentioned beforehand, and Ohio GOP isn't doing much to help." He then linked to this tweet.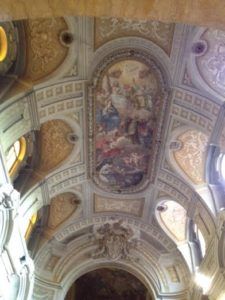 Good stuff: "Here's The 30 Seconds After The Last Debate That CNN Would Rather You Didn't See." Excerpt: "So when the CNN focus group was asked 'did this debate help anyone make up their mind or possibly change their vote,' the results did not turn out how Goebbels they expected...".