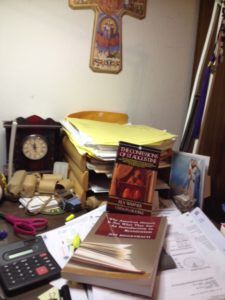 And Yet More Miscellaneous Rambling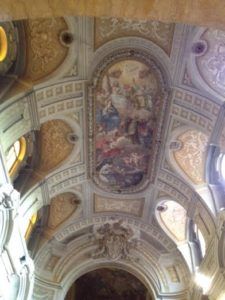 Yes, day four of Miscellaneous Ramblings. I've been told people like this feature. If you're not one of them, my apologies. If you don't like the feature, please email me. And for that matter, if you like it, please email me.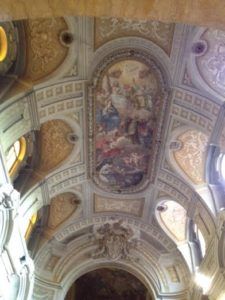 The week got off to a rough start. I came down with a mysterious illness Sunday afternoon. I'm guessing gastritis, but maybe a stomach virus or something. Anyway, I had a terribly-upset stomach and the associated unpleasantness (in particular, that disgusting porcelain dance that rhymes with a venereal disease). I took a big swig of Mylanta to calm my stomach, recoiled at the taste, then realized I had taken Milk of Magnesia. It was a long, long, loooooooong night. I was still dragging as of Tuesday evening.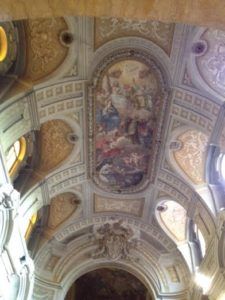 Why are people with a mental illness so unpleasant? My apologies if I've blogged about this previously, but it came up again recently in my small community, where a fairly high-profile individual was plausibly accused of embezzling from his employer and discharged. A few defended him, saying, "He has a gambling addiction. I feel bad for him." Now, I'm not saying whether I should or shouldn't feel bad for this particular man, but it got me thinking about this topic again: Why do people get addicted to things that are self-centered and harmful to others? Why can't the mentally-ill person get an obsession with washing his neighbors' cars or working in soup kitchens? Or maybe mowing my lawn and lavishing gifts on me? Why does mental illness almost exclusively manifest itself in negative traits?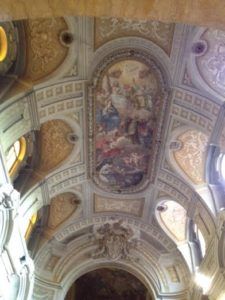 I honestly don't know the answer to that question, but it highlights the bigger issue: It gives me reason to doubt the mental health profession's claim that mental illness is just as morally-objective/neutral an illness as, say, a broken arm. People with a broken arm aren't per se dicks. If mental illness is simply an objective disorder, there's no reason it shouldn't break equally among different traits, some charitable, some self-centered. That, anyway, is how it seems to me.