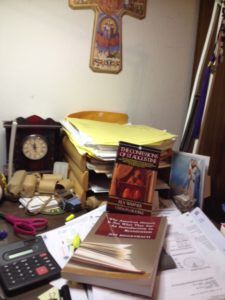 More Miscellaneous Rambling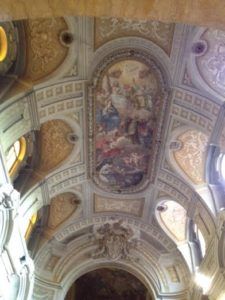 It's the feast day of St. Theophanes the Branded. And man, his death is as grueling as his name implies. Geesh.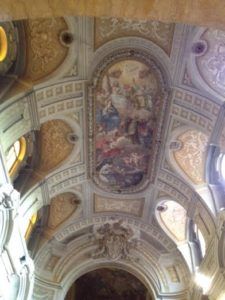 Tommorow, incidentally, the Eastern Orthodox honor St. Symeon the New Theologian. Though not a saint in the Catholic Church, he's one of my favorite Eastern writers. It's been years, though, since I read him. You can find a good sampling of his stuff in Writings from the Philokalia. Note: This volume is a selection of texts, not the complete set published by Faber and Faber. Though this volume is also published by Faber and Faber, it was the earliest attempt (1951) to get some of The Philokalia into English, but it didn't pretend to be thorough.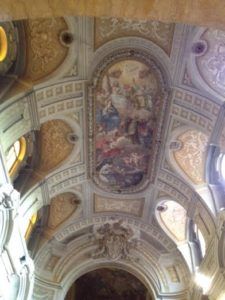 If you haven't spent time with The Philokalia, you should. I say that, of course, as one who has read extensively from its pages without much apparent benefit, which makes me like the fat man who dispenses diet advice, so take it for what it's worth. If you want a low-risk introduction to it, there are cheap Kindle versions available at Amazon.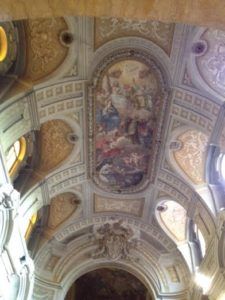 If my endorsement isn't enough, maybe Dostoyevsky's is. He was an assiduous reader of it. The Philokalia also played prominently in that 19th century classic of Russian spirituality, The Way of a Pilgrim, which was played prominently in that 20th century classic of pop literature, Franny and Zooey, by J.D. Salinger.