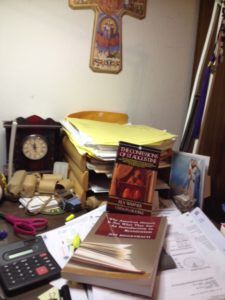 Miscellaneous Rambling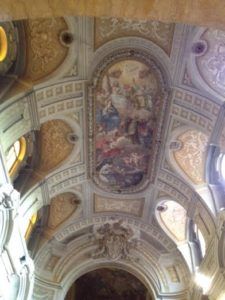 This was wardrobe-changover weekend. For a large family, we live in a small house. Only 2,100 square feet, a "hardship" that is significantly alleviated by an additional 2,100 square feet of living space in the basement but alleviated enough. The result: Marie and my wardrobe is way too small for our closet, so every fall, I pack up my summer clothes into a plastic bin and take it to the office and bring my winter clothes home from the office. It's really a drag, but I tell myself its in the spirit of the Third Joyous Mystery.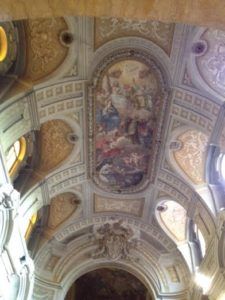 And yes, dear TDE reader, my profession has long been sufficiently profitable to buy a larger house, but I loathe debt. Plus, we love our house. Finally, the reduced mortgage payment allows me to spend excess earnings on liquor, cocaine, and prostitutes. Any leftover after that I waste on things like college tuition, charity, and books.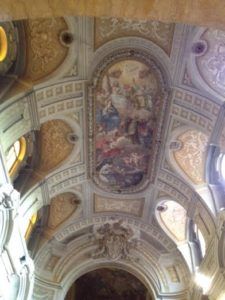 Long-winded editorial that basically says, "Look, we're not even going to try to be fair this election season. We're just going all-bias-in for Hillary all the time." Hey, at least they're honest. Then again, if they're rooting for Hillary, they prima facie value dishonesty.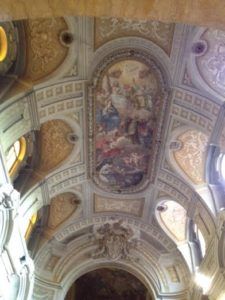 "Long-winded"? Yes, at 974 words, it's very long-winded for an editorial. When I got into the op-ed business, I was told to keep my pieces under 750 words. By the time I got, the length had dropped to 500-600 words. I don't think the average reader's attention span as lengthened in the past ten years. That being said, it would appear the average length is 500-700 words these days, based on a quick Internet search.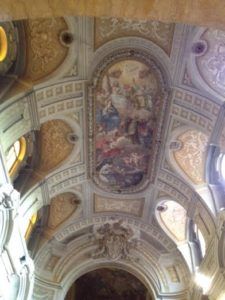 As mentioned earlier, October is saint month. October 2nd was the feast of the Guardian Angels; tomorrow is the feast of St. Francis. Unfortunately, today doesn't offer much, but the Orthodox have bailed us out. Today, they commemorate Dionysius the Areopagite. This mysterious figure has long interested me, so much so that I bought the Paulist Press' Pseudo-Dionysius, The Complete Works. Alas, I never read it, though I did read the Introductions (which, truth be told, are often the best part of the "Classics of Western Spirituality" series, at least in this 21st-century reader's opinion).