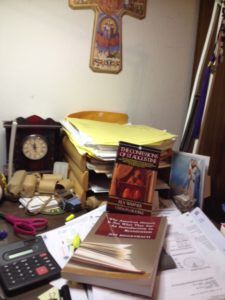 Miscellaneous Rambling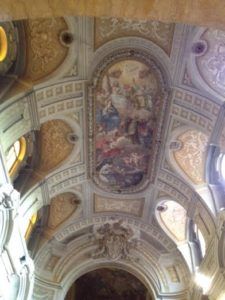 If you missed it, Bishop Chaput's lecture earlier this month at Notre Dame is a must read. Excerpt: "But here's my larger point: We've reached a moment when our political thinking and vocabulary as a nation seem exhausted. The real effect that we as individuals have on the government and political class that claim to represent us – the big mechanical Golem we call Washington – is so slight that it breeds indifference and anger."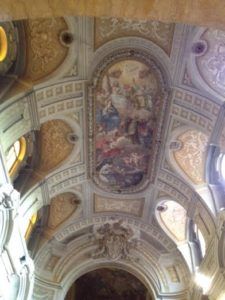 Frustrating: I listened to the speech on a podcast, but I can't for the life of me find it now. I'll let you know if I locate it.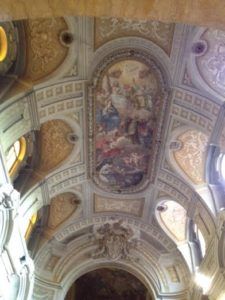 I should've posted this earlier: Another response to Tim Kaine's asinine remark about the Church changing its position on gay marriage: "[I]f it does then the Catholic Church will cease to exist at that instant in time and will become something else -- and that, my friends, is exactly what Tim Kaine and many others want."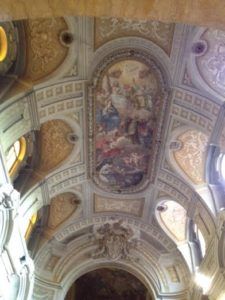 Another must-read about the BLM protests: "The media keeps saying – as it has reported about every BLM riot before it – that Charlotte "started as a peaceful protest" and then became violent. But that's like claiming a drive-by shooting "started as a peaceful jaunt through the city" until the passengers starting firing indiscriminately out of the driver's side window. That may be true, in a certain sense, but the drive was always leading inevitably and purposefully to the shooting part, just as these "protests" are, from the beginning, merely a staging ground for savagery, looting and destruction. The riots are not aberrations. They are not surprising and unexpected developments in the midst of otherwise peaceful demonstrations. They are planned, coordinated and widespread. And they seem to only be getting worse with each successive incident."